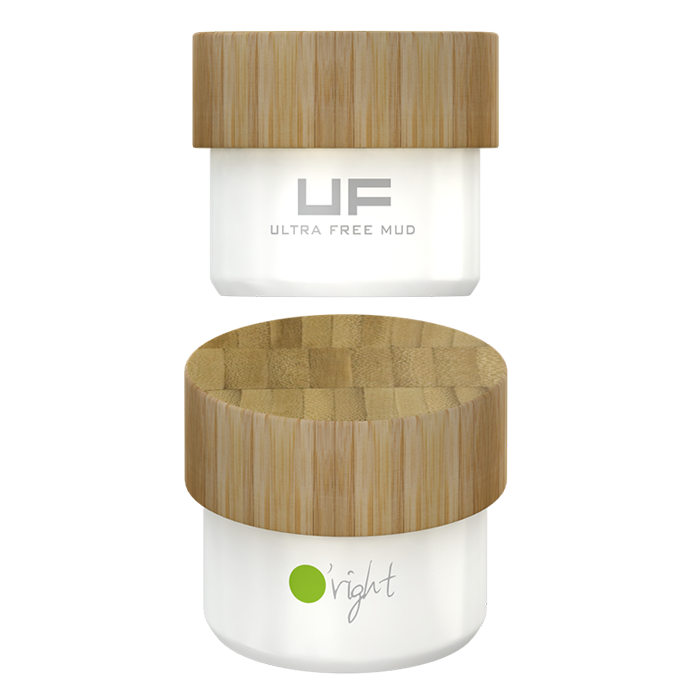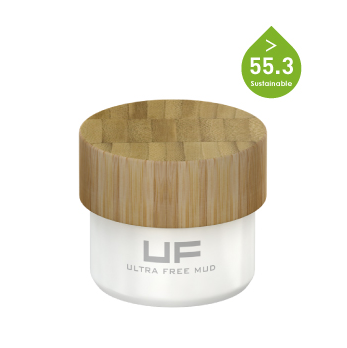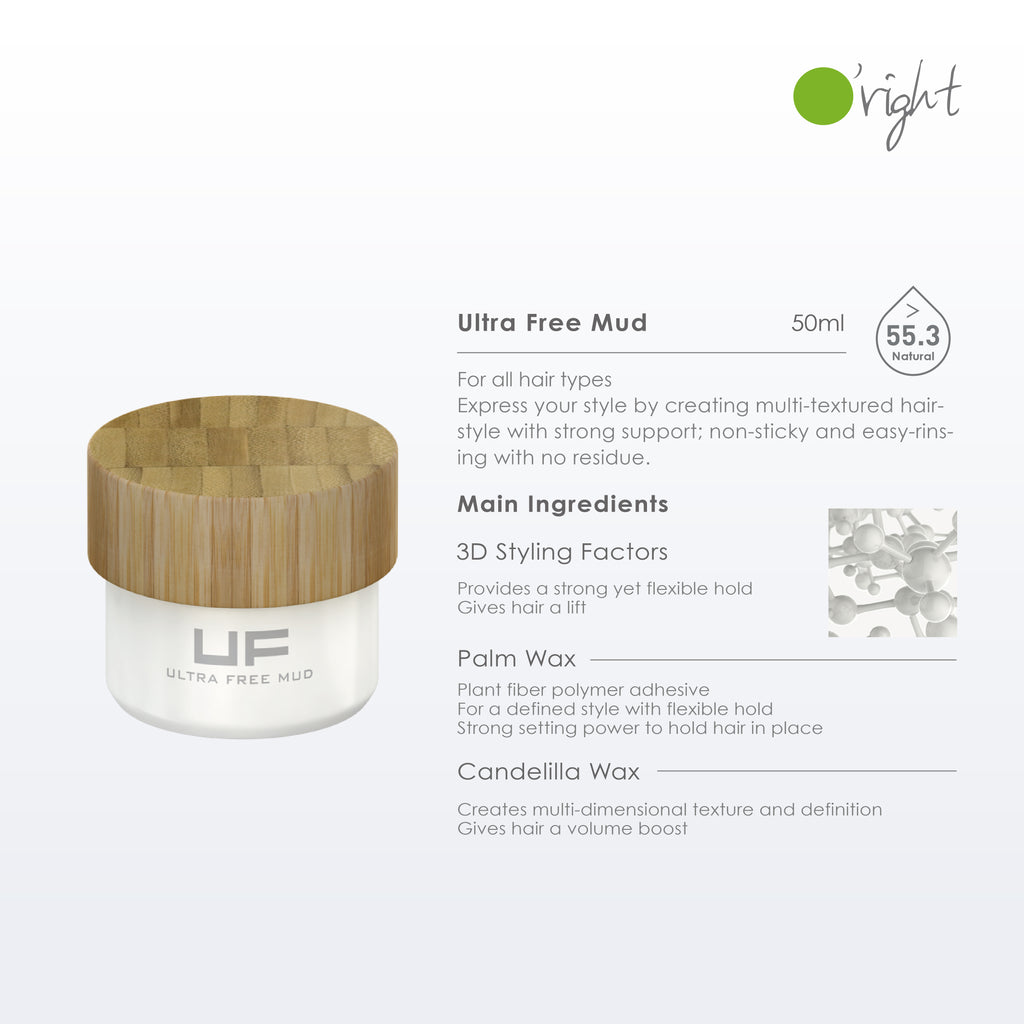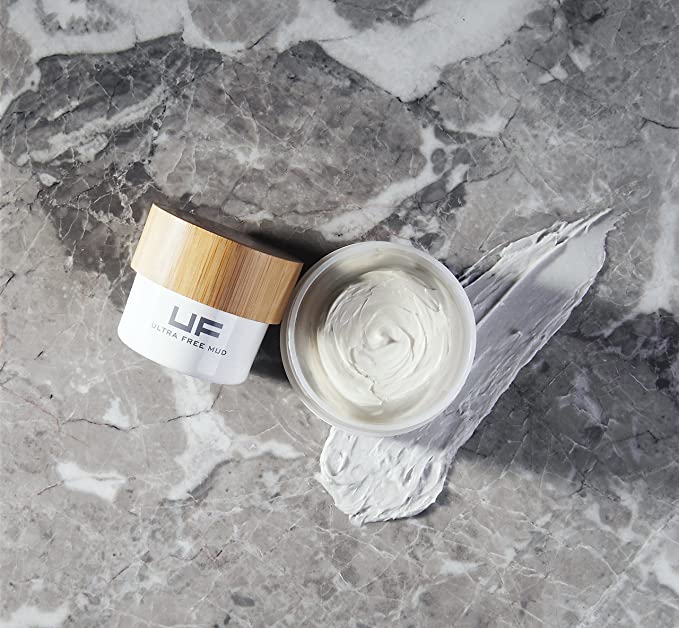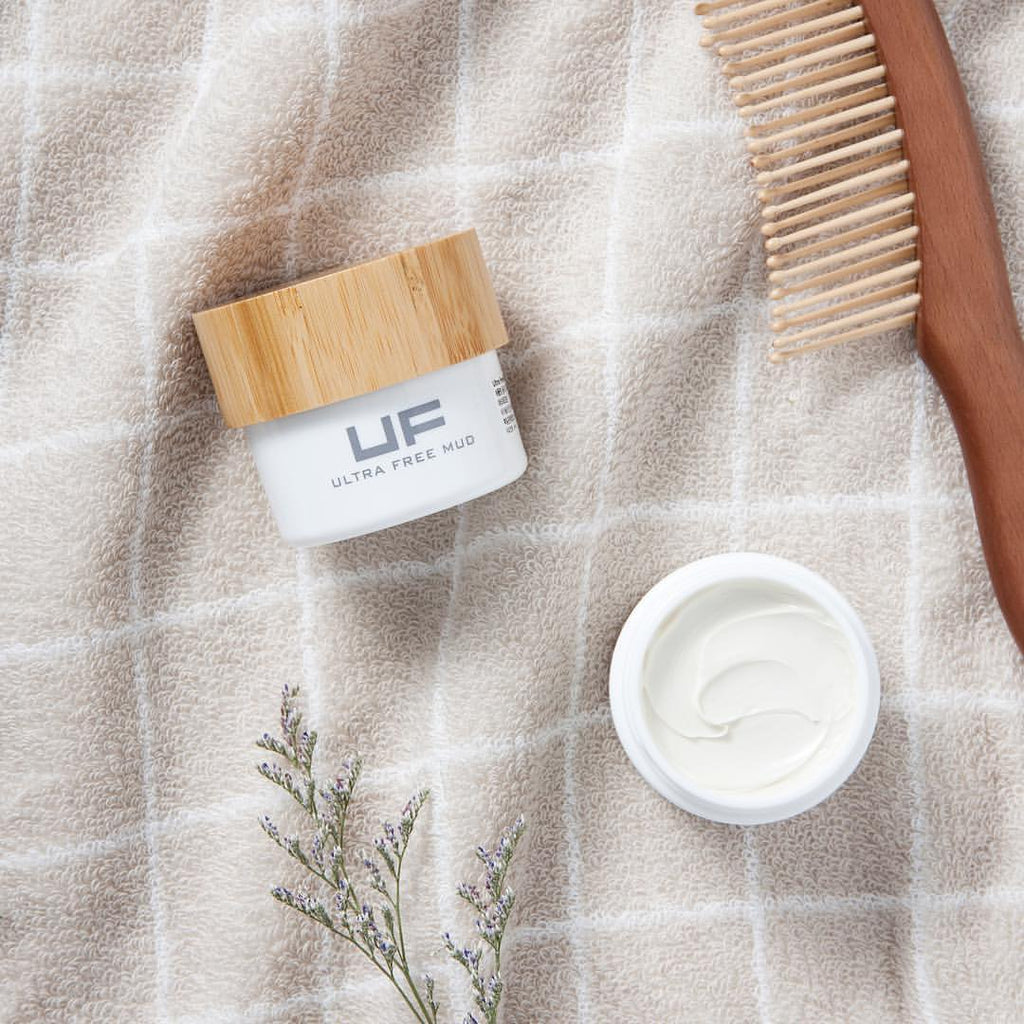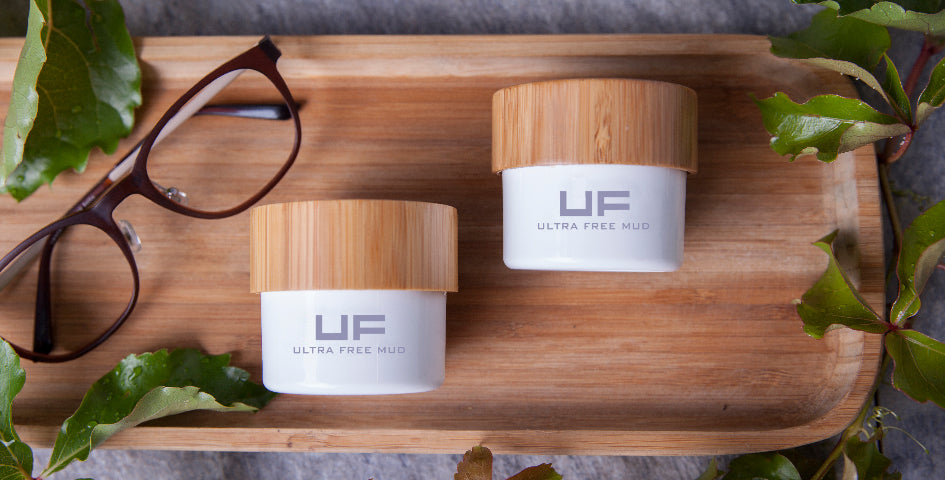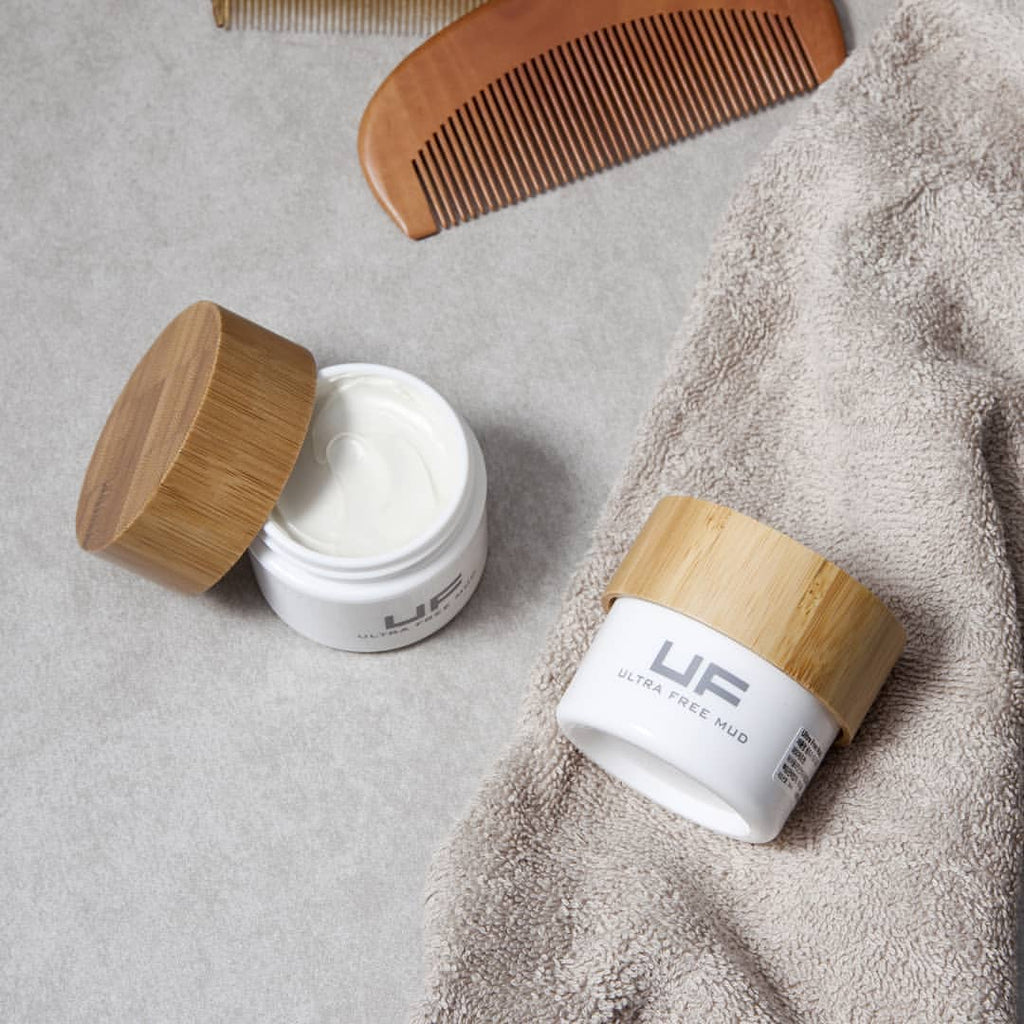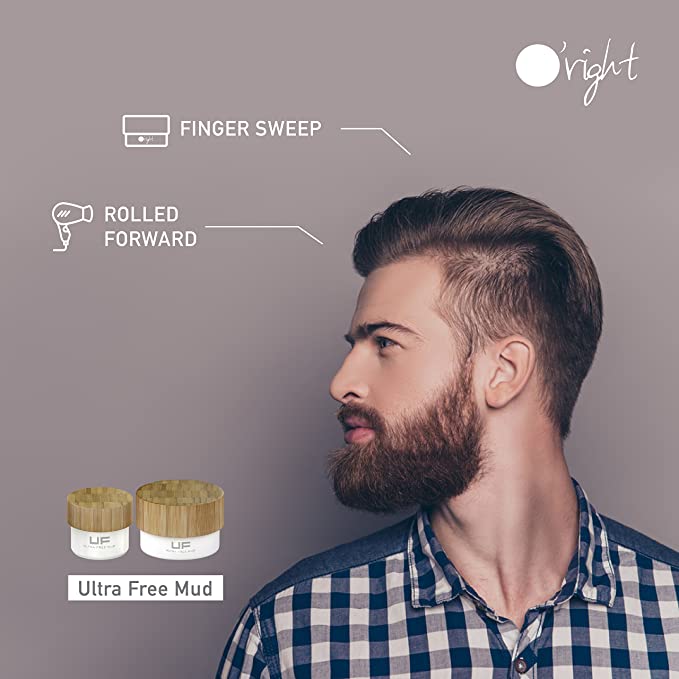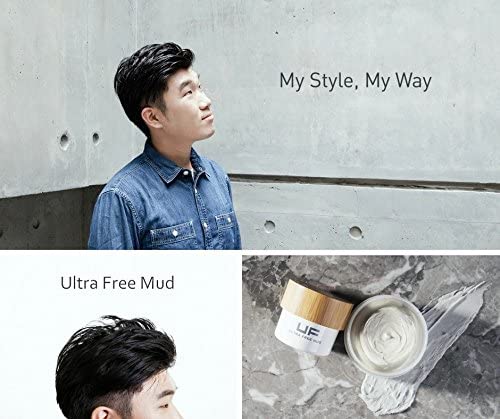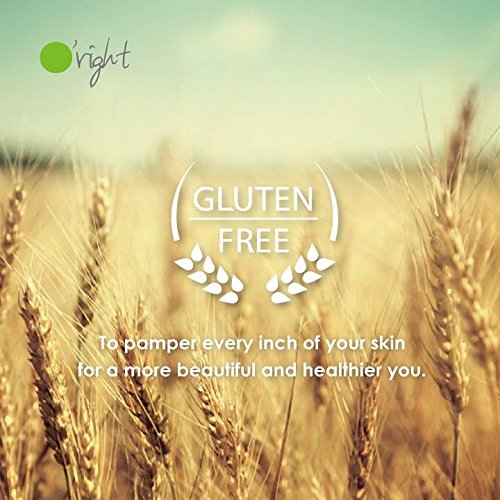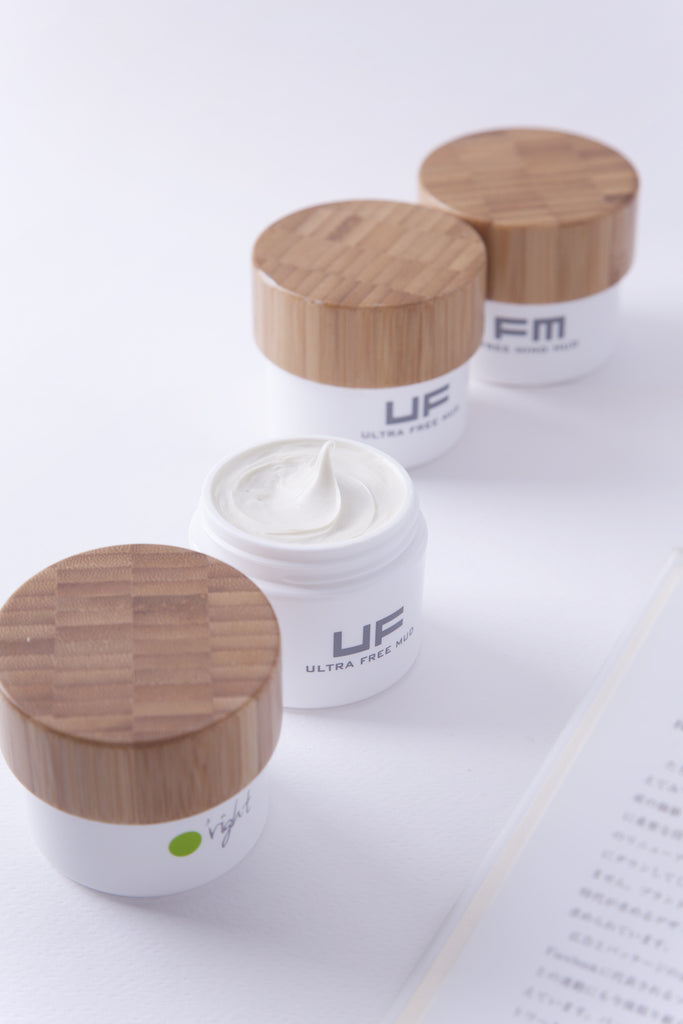 $36.00
$0.00
Ultra Free Mud
For all hair types.
> 72% Natural Ingredients.
Express your hair's 3D layers and vibrant lines with this Ultra Free Mud! With strong support, this product is not sticky and easily washed off with no residue.
-
Usage: Rub a small amount onto palms. Work through hair with fingers for desired style; more frequency, less quantity.