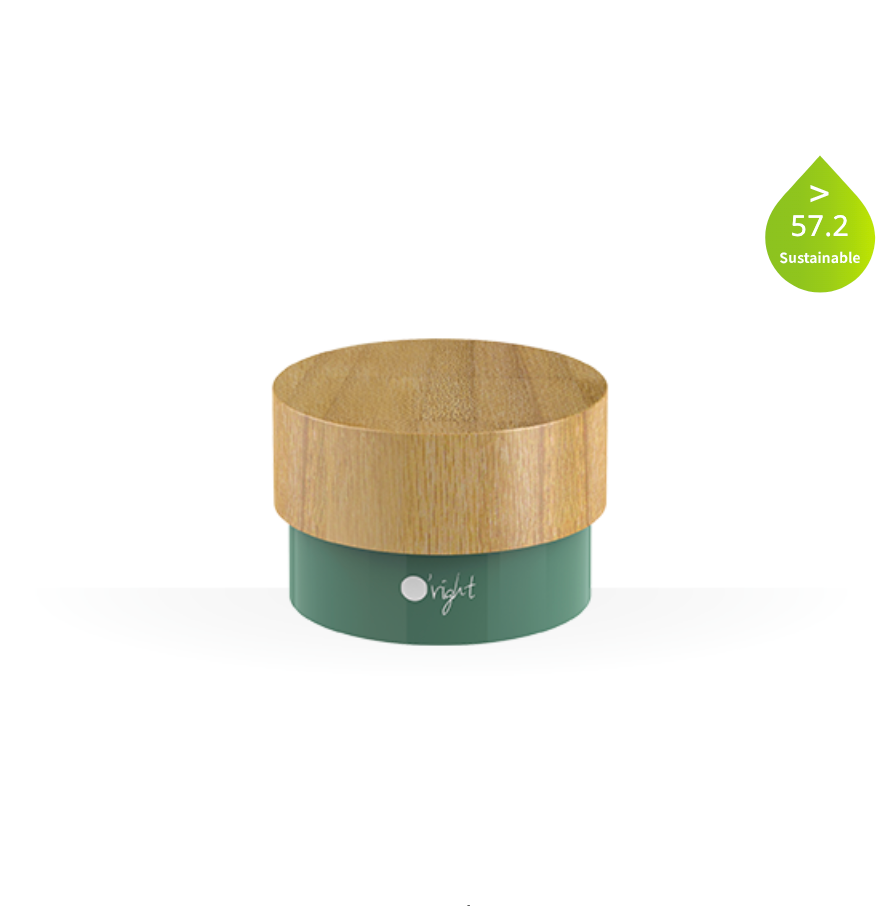 $36.00
$0.00
Free Pomade
For long-lasting hold.

> 57.2% Sustainable
A versatile and water-based pomade that keeps the hair hydrated, creating definition and shine.
3D shape factor
Uses: Gives daily styling natural, shiny and neat streamline, easy to rinse without hurting hair, and can be repeated many times.
Usage: Take an appropriate amount and rub it on the palm of your hand, apply it to the hair and shape it by hand. It is recommended to use a small amount and multiple times.