GIVE YOUR SALON A GREEN UPGRADE
Transforming salons in over 30 countries, O'right continues to be recognized for our fiercely green products and concepts. Learn how to separate your business from the crowd and give your salon a huge point of difference!
who we are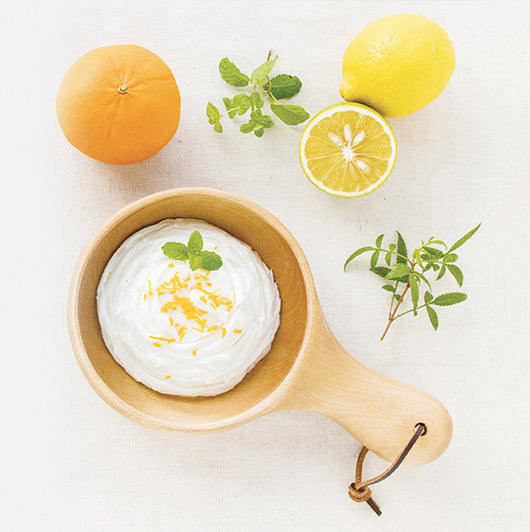 Incredibly Healthy
Founded off the basis of health, we want to make sure you and your family feel safe using our products. That's why we make sure our ingredients are high quality and natural. We've even removed 8 harmful chemicals from all our shampoos and body washes!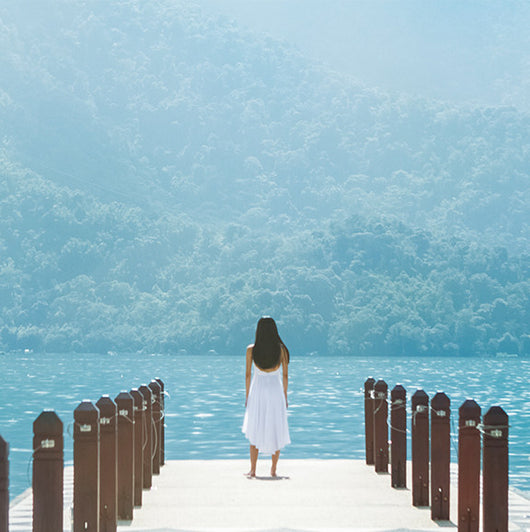 FIERCELY GREEN
As the world's first carbon neutral cosmetics company, we take "green" to a whole other level. Learn how we incorporate the health of the environment into every step of our supply chain.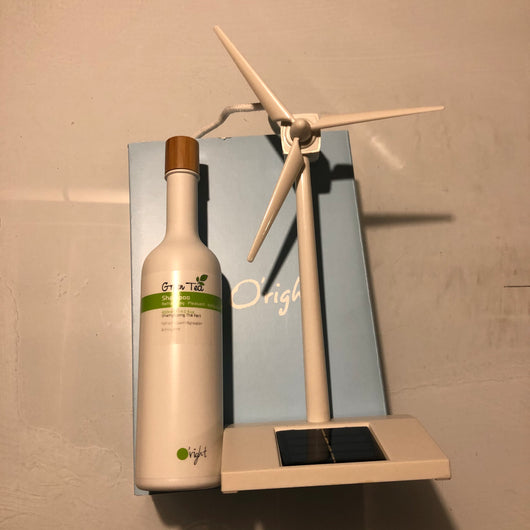 HIGH PERFORMANCE
This line is currently being used in hundreds of salons across 30+ countries; so trust us when we tell you...it works! As the world's most awarded shampoo, O'right is annually recognized for it's incredibly innovative packaging and products.