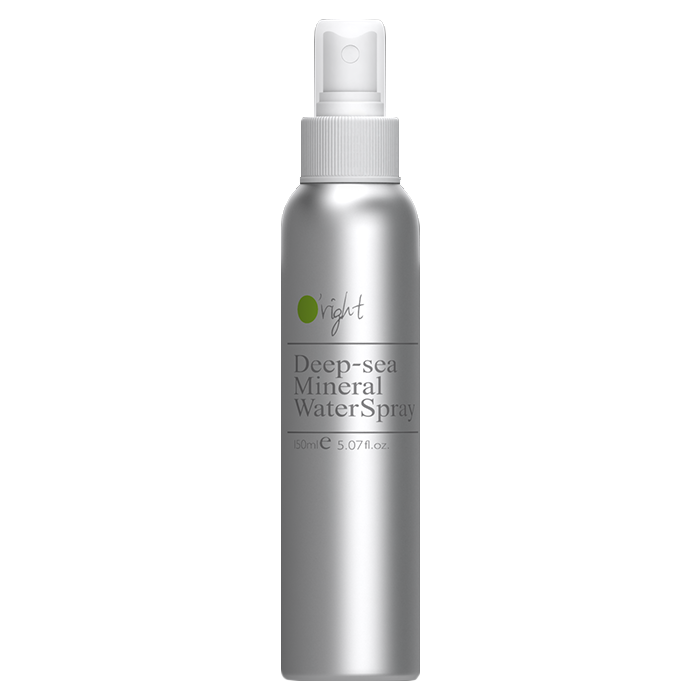 $30.00
$0.00
NEW! Deep-Sea Mineral Water Spray
For all skin types, facial hydrating.
> 99.3% Natural Ingredients.
Formulated with deep-sea mineral ionic and certified Ginkgo leaf extract, this water spray replenishes the skin with intense moisture and ultimately locks in moisture. Get ready for brighter and flawless skin!
-
Usage: Spray over the entire face or skin, it leaves skin instantly moisturized and smooth.