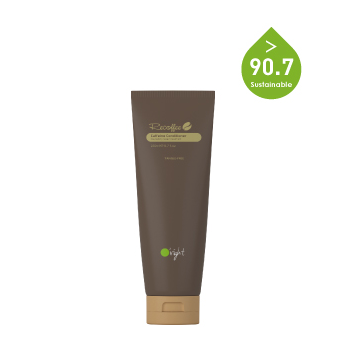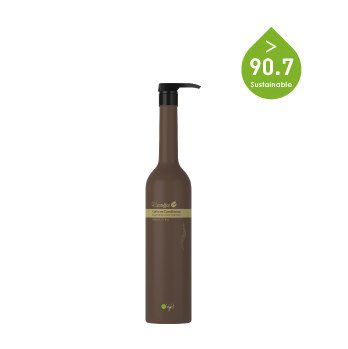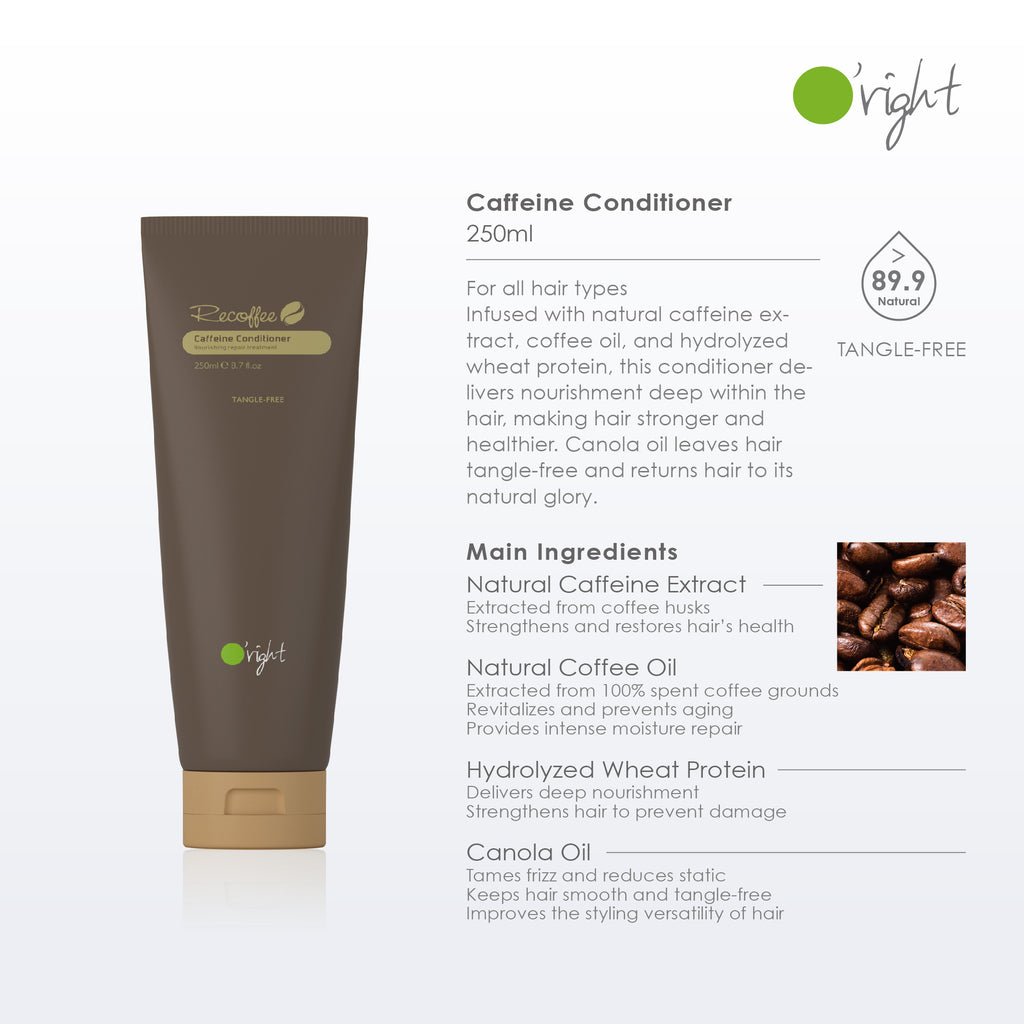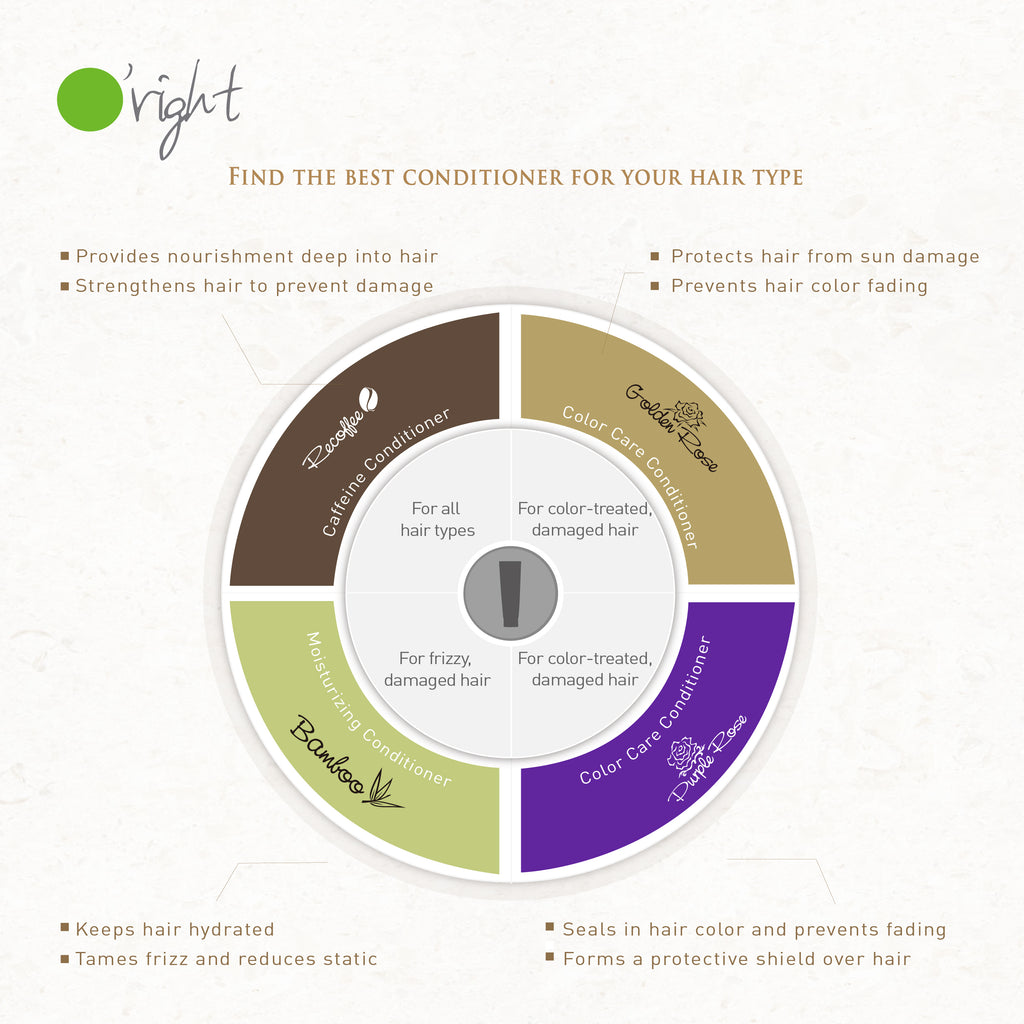 $36.00
$0.00
Caffeine Conditioner
For all hair types. Nourishing repair treatment.
TANGLE-FREE
> 89.9% Natural Ingredients.
Infused with natural caffeine extract, coffee oil, and hydrolyzed wheat protein, this conditioner delivers nourishment deep within the hair, making hair stronger and healthier. Canola oil leaves hair tangle-free and returns hair to its natural glory.
-
Usage: After shampooing, work conditioner evenly into hair from mid-shaft to ends. Leave on hair for 2-3 minutes. Rinse.