Beauty Boost for Your Hands
Infused with natural fermented spent grains, this hand cream is designed to nourish and give your dry, tired hands a healthy glow from the inside out, while enveloping the skin in the comfort of sunflower seed oil and dewy hydration of moisturizing essence. Restore skin's moisture balance and protect your hands from the outside world with this invigorating formulation. It's like crafting the perfect liquor, culminating in a natural blend that leaves hands feeling velvety soft and supple. Your botanical cocktail for healthy hands.
Natural Spent Grains
Revitalize, nourish and protect to reveal hand's youthful glow from the inside out with the highest amount of active ingredients possible using ultrasonic extraction.

Beauty Ingredients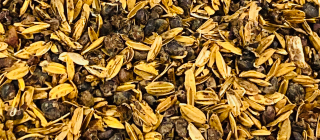 Natural spent grains
Protects hands from the outside world. Nourishes and gives skin a healthy glow from the inside out.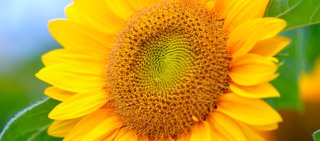 Natural sunflower seed oil
Nourishes, hydrates and balances. Restores and soothes. Strengthens the skin's protective barrier.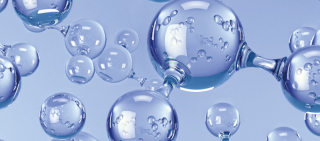 Natural moisturizing essence
Forms a natural barrier on the skin. Boosts skin's moisture levels. Leaves hands feeling velvety soft and supple.
Beauty That Works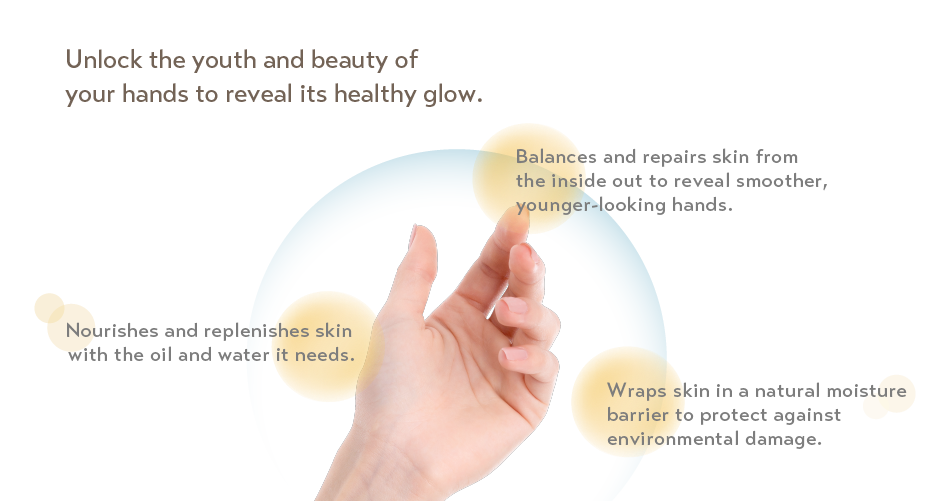 Beauty Tips
Massage this creamy treatment into hands and cuticles to prevent dryness. Use after an O'right hand cleanser for optimal results.
Massage Your Way to Beautiful Hands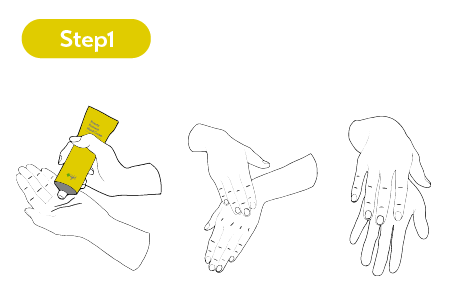 Warm hands
Apply on your hands and warm between palms for better absorption to relieve and moisturize dry skin.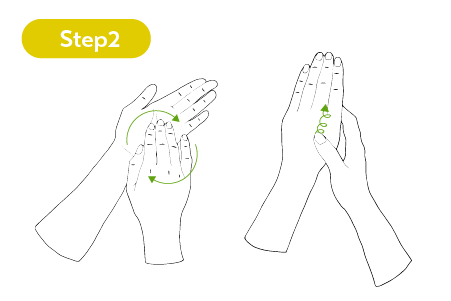 Palm & back of the hand
From the palm of your hands, massage in clockwise motion. Then, rub between the fingers on the back of the hand in circular motion.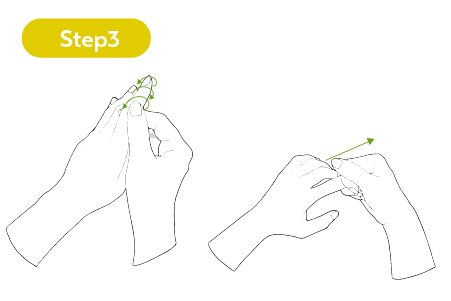 Fingers
Massage fingers from the root to tip to smooth wrinkles and lines. Gently pull at fingers to help relax.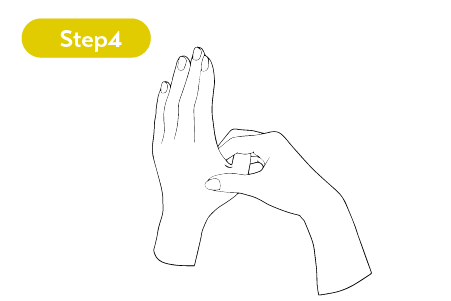 Acupoints
Gently massage the Hegu point to relax the body, mind and soul while protecting your hands.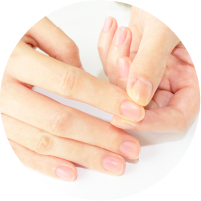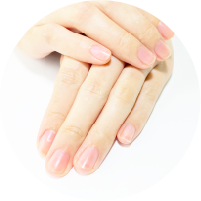 Moisturize dry cuticles           Reduce the appearance of wrinkles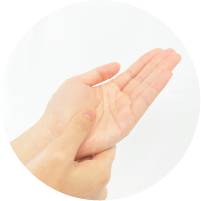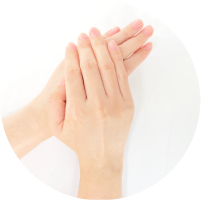 Relieve dry skin and smooth fine lines       Restore skin's youthful glow