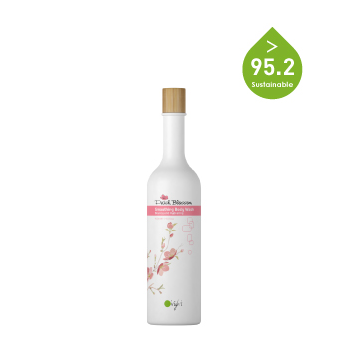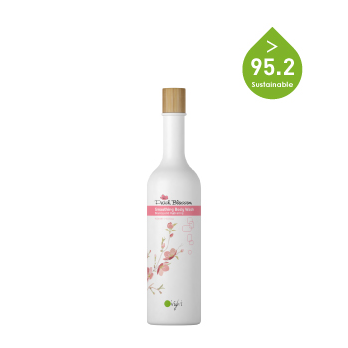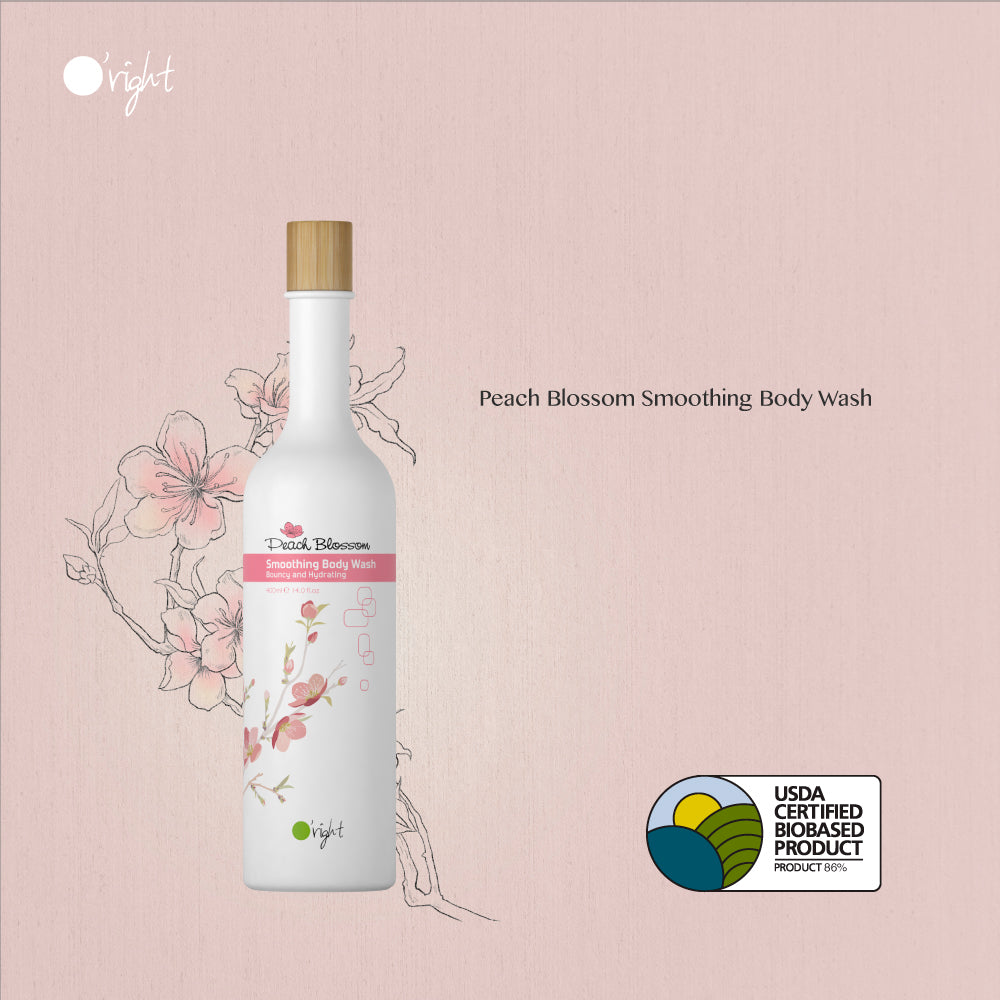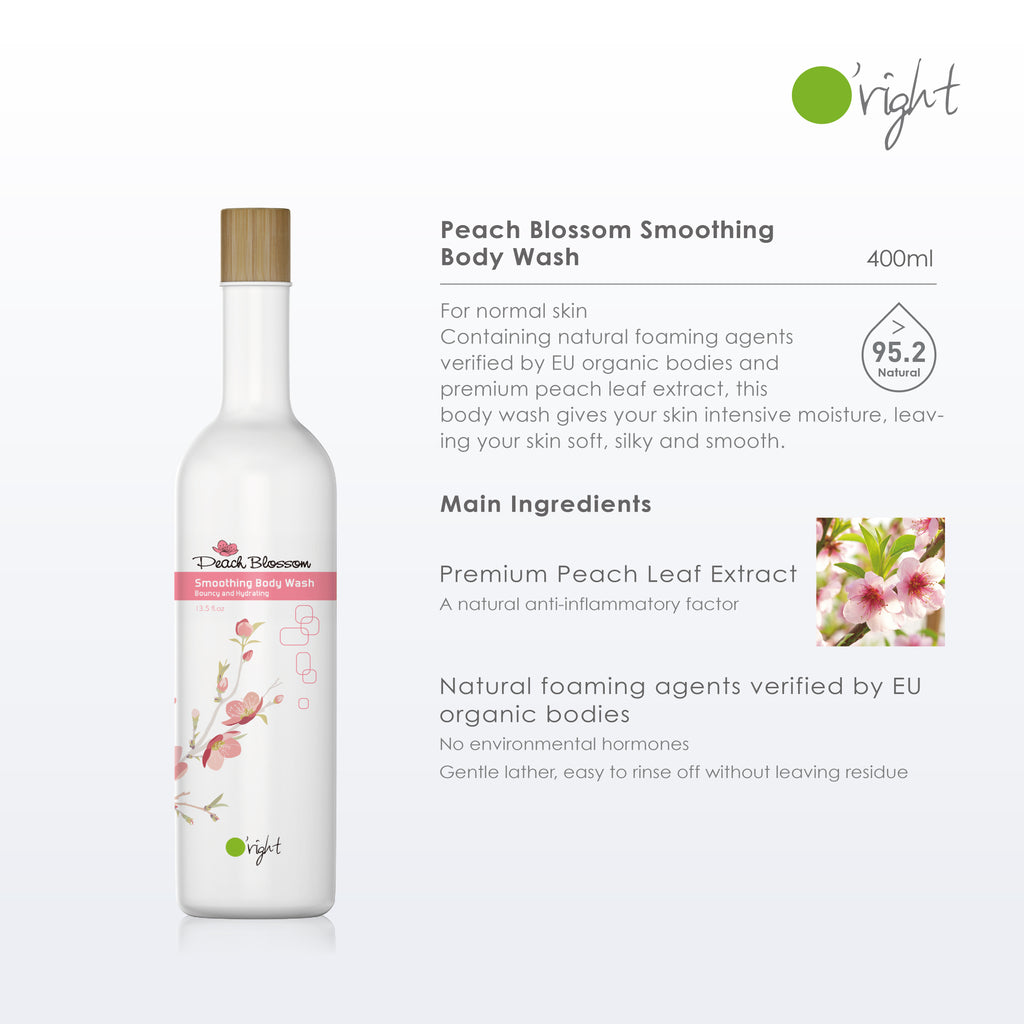 $32.00
$0.00
Peach Blossom Smoothing Body Wash
For normal skin.
> 96.1% Natural Ingredients.
Containing natural foaming agents verified by EU organic verification bodies and premium peach leaf extract, this body wash gives your skin intensive moisture, leaving your skin soft, silky, and smooth.
-
Usage: Apply to damp skin. Massage into lather then fully rinse off.