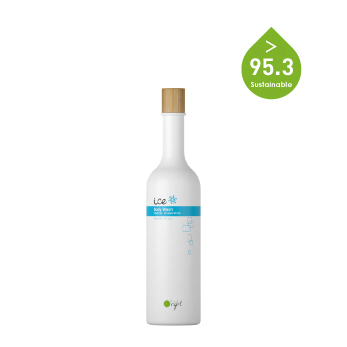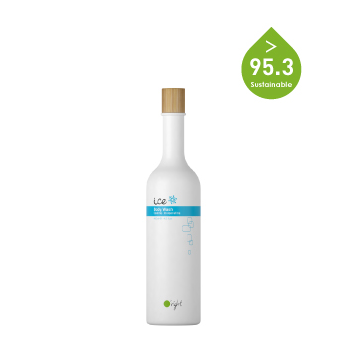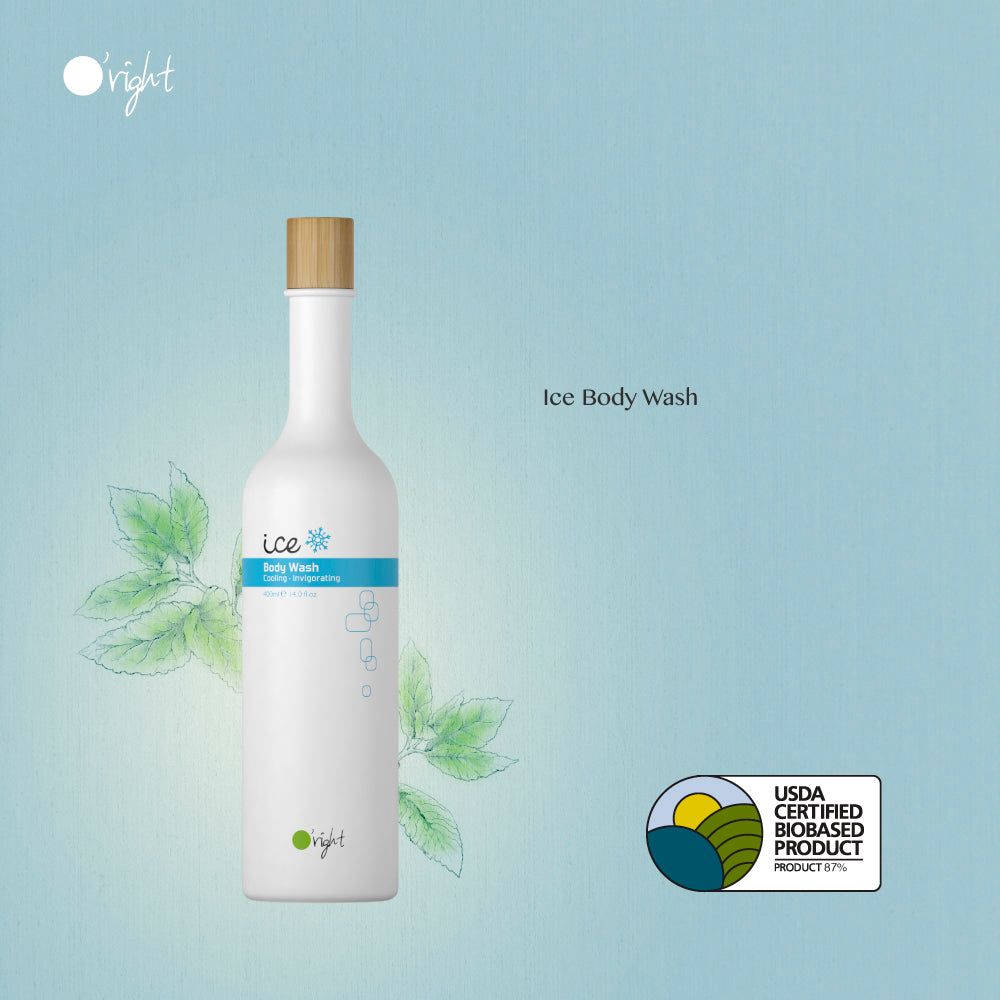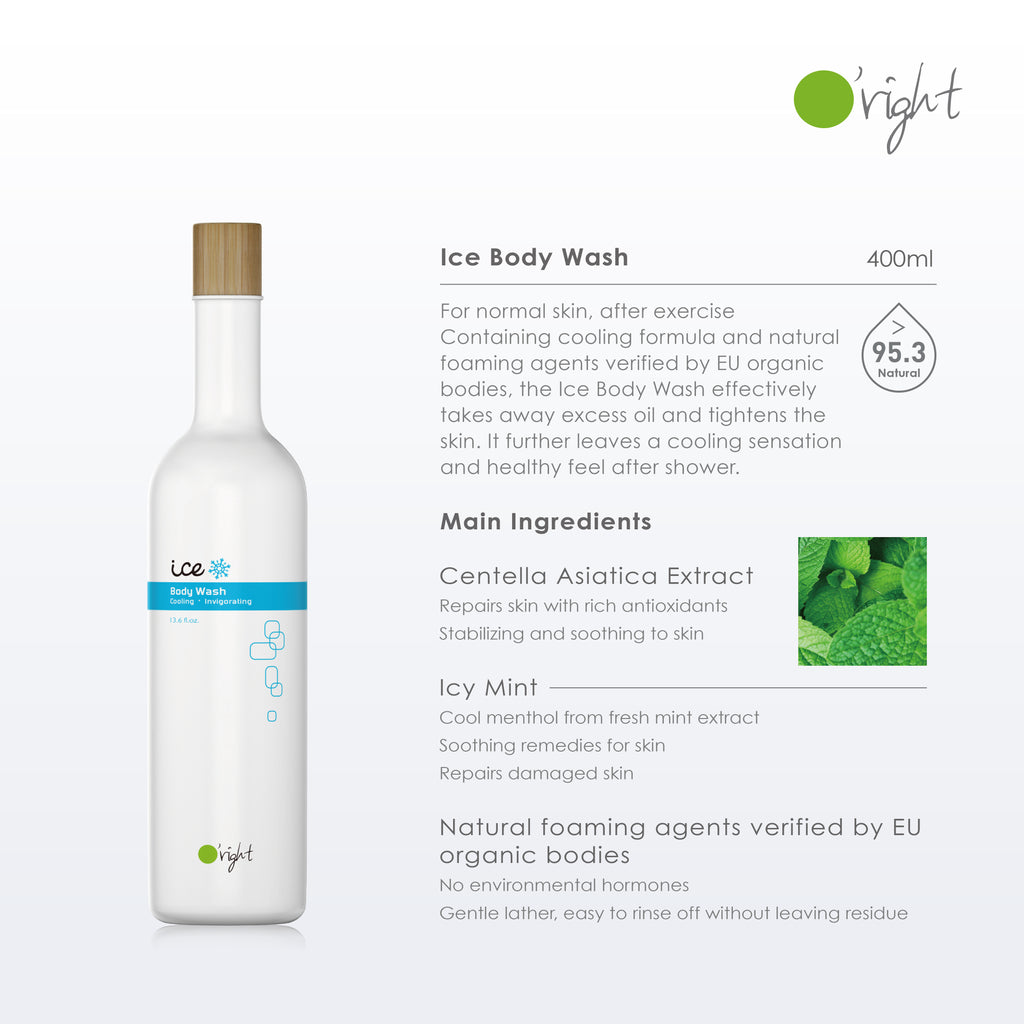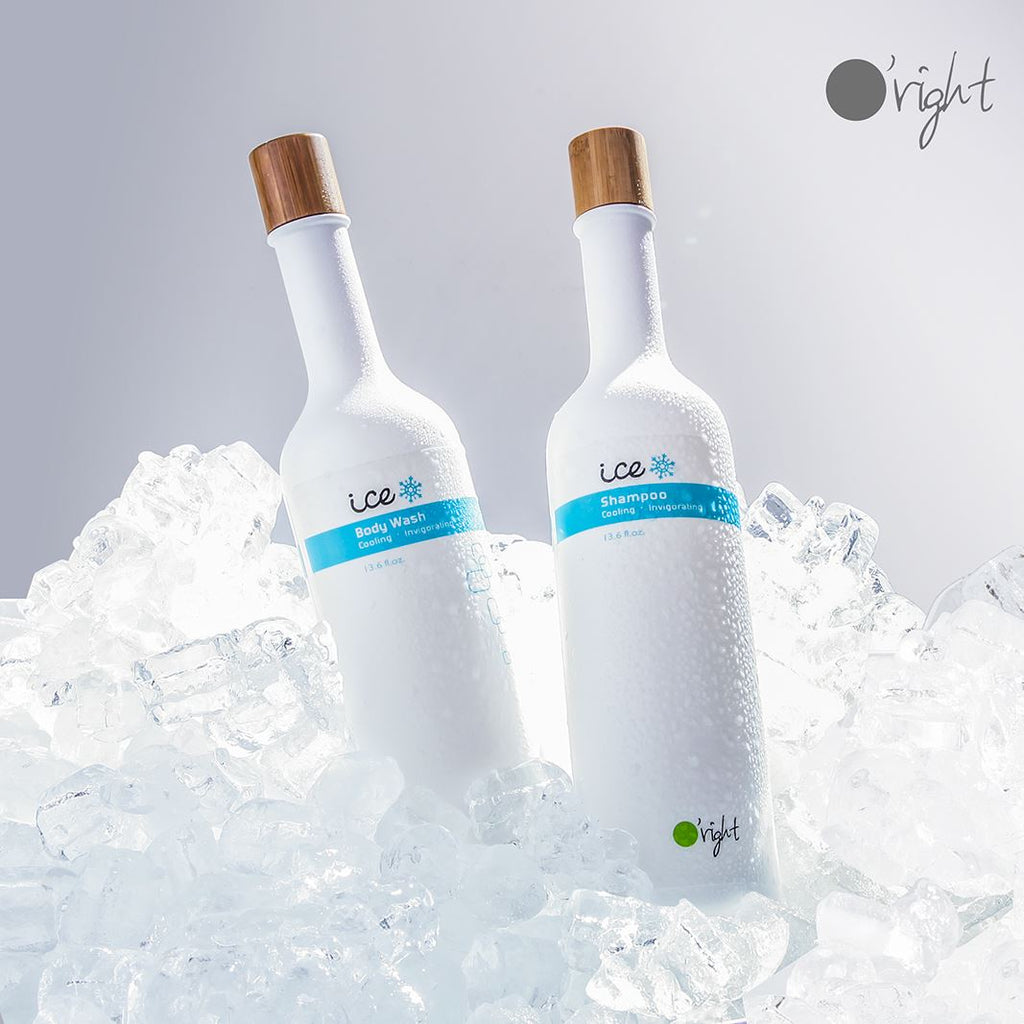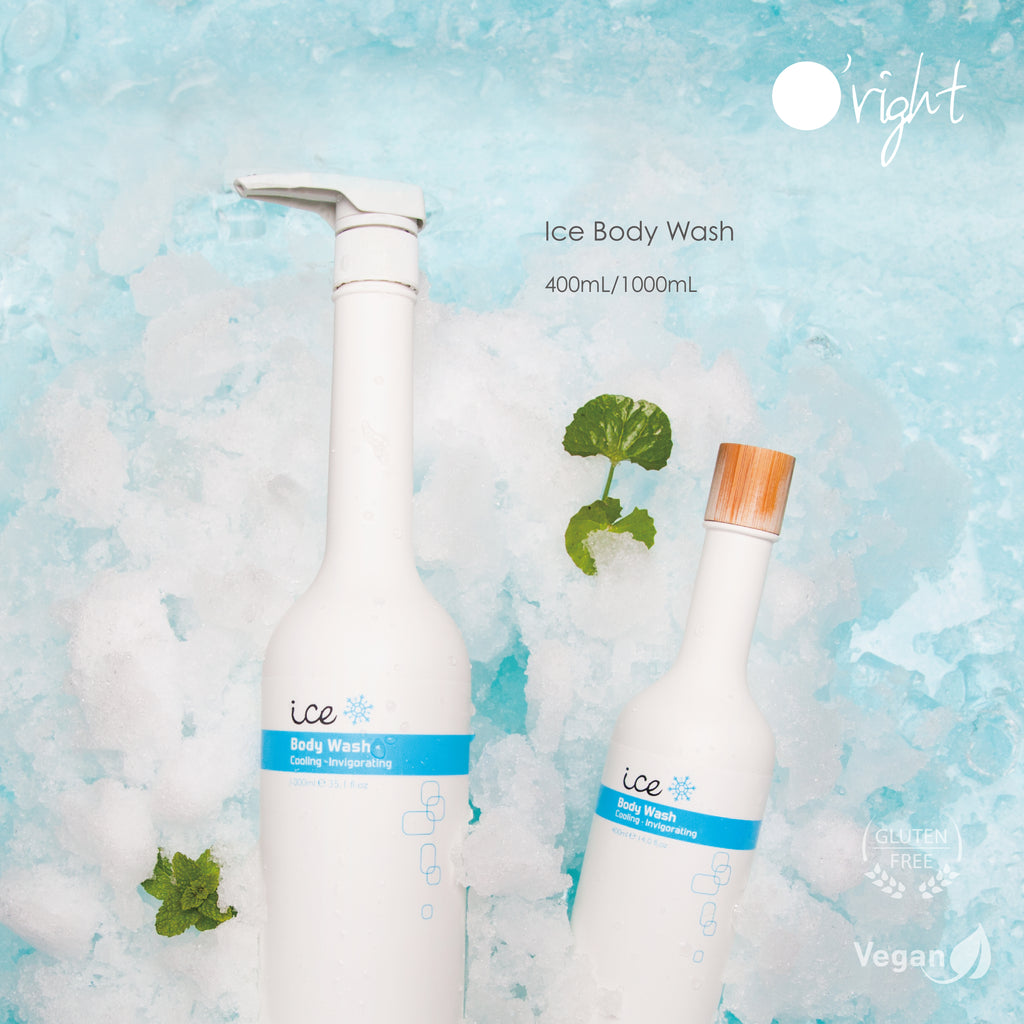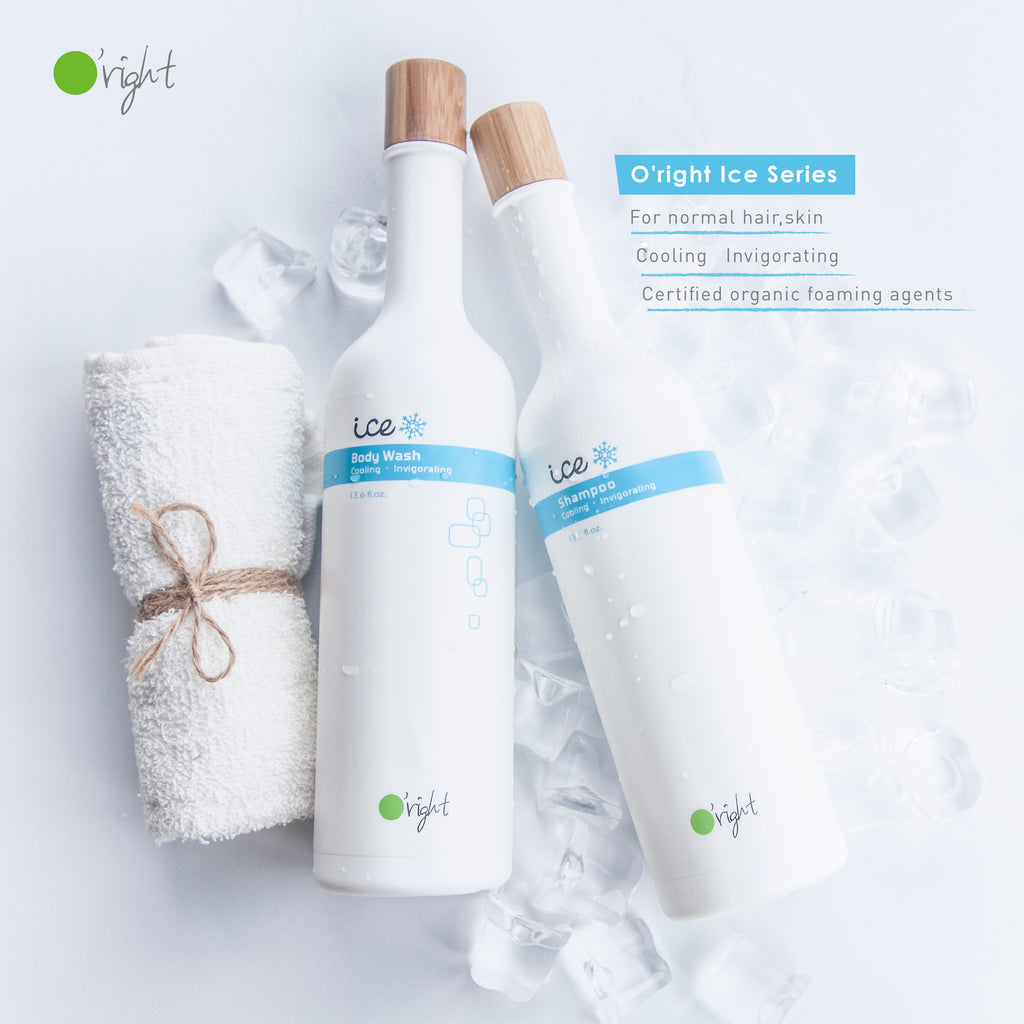 $32.00
$0.00
Ice Body Wash
For normal skin, after exercise.
> 95.2% Natural Ingredients.
Cooling formula and mild certified organic foaming agents effectively take away excess oil, cleanse the body, remove sweat odour, tighten and firm skin. O'right's Ice Body Wash promotes a cooling sensation leaving skin refreshed with a comfortable and healthy feel.
-
Usage: Apply to damp skin. Massage into lather then fully rinse off.