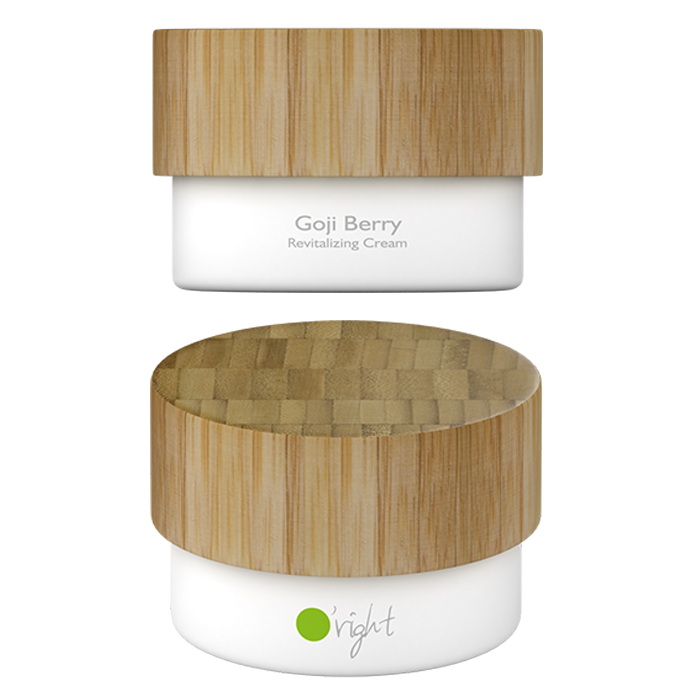 $51.00
$0.00
Goji Berry Revitalizing Cream
For fine, limp hair, and normal skin.
> 97.8% Natural Ingredients.
Certified organic goji berry extract, Meadowfoam Seed Oil, high concentration of anti-oxidant and plant essences repair hair and skin from the inside. This product deeply moisturizes, preventing drying out and leaving hair and skin with a soft texture and blooming vitality.
-
Usage: Towel dry and apply a dime to a quarter sized amount onto hair evenly, focussing on the ends. Long-lasting and no rinse off necessary. Also applicable on skin.