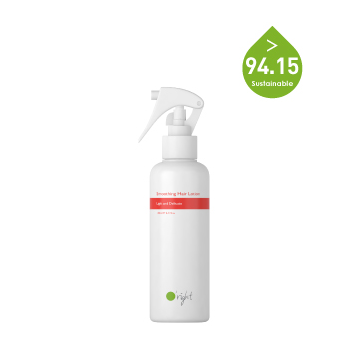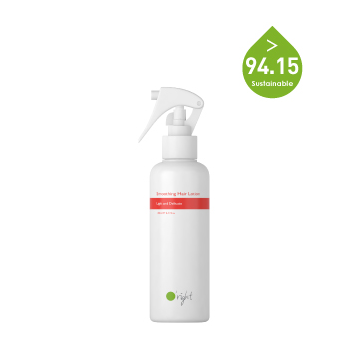 $32.00
$0.00
Smoothing Hair Lotion
For normal hair.
> 94.6% Natural Ingredients.
The Smoothing Hair Lotion tightens cuticles and tames frizz, static, and dryness. The certified organic goji berry extract and highly active amino acids help repair damaged hair, leaving your hair silky smooth and elegant when used regularly. 
-
-
Usage: Shake well before use. Towel dry hair and spray evenly onto hair, helping to prevent hair that gets frizzy or staticky throughout the day.