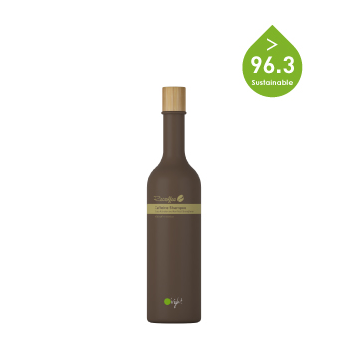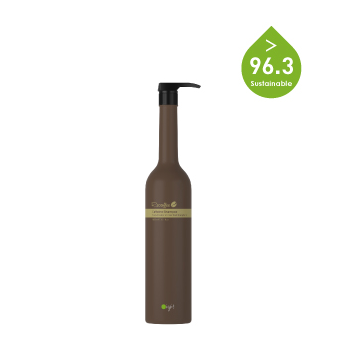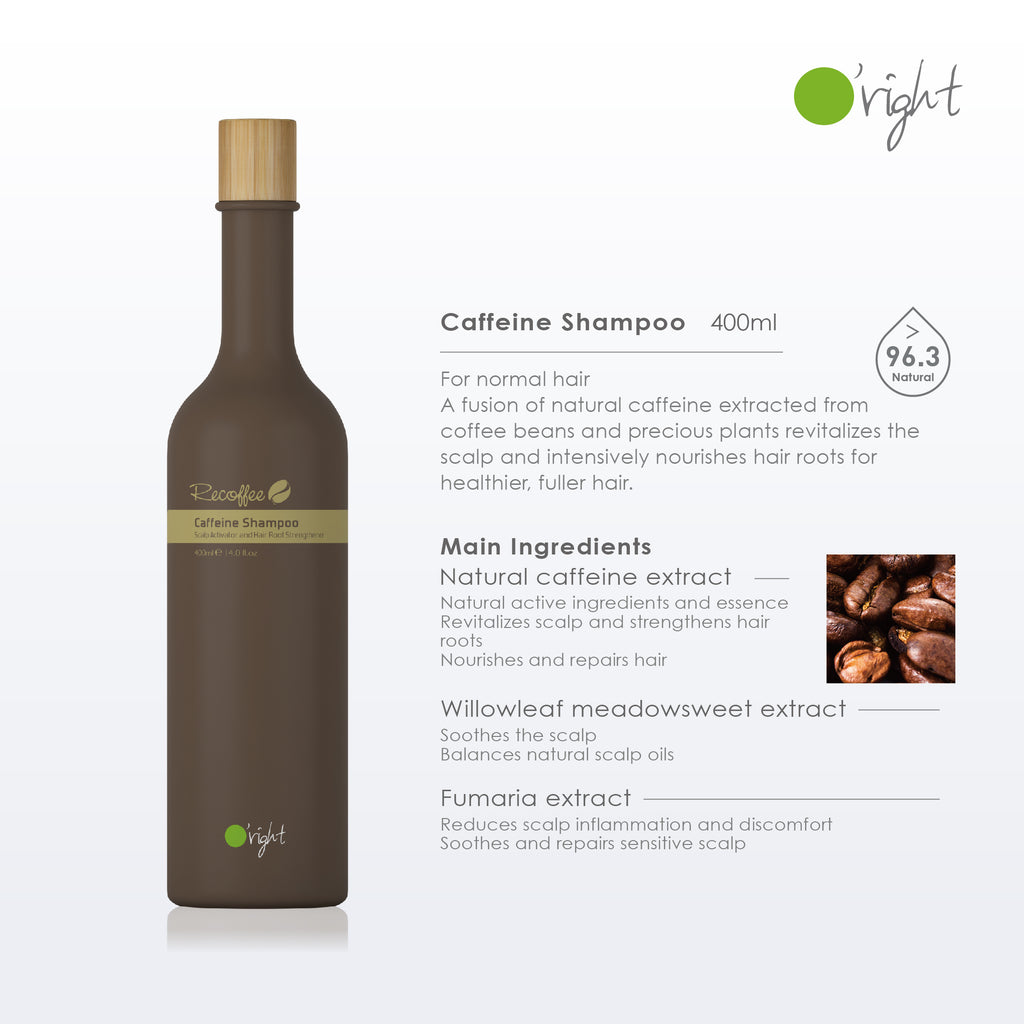 $41.00
$0.00
Caffeine Shampoo
For scalp care and normal hair.
Scalp Activator and Hair Root Strengthener
> 96.3% Natural Ingredients.
Infused with natural caffeine extracted from coffee, this shampoo is rich in natural active ingredients and essence to revitalize scalp, penetrate hair roots, and strengthen hair. Precious plant extracts help balance scalp's natural oils and relieve discomfort for a healthy scalp and natural, fuller hair. 
-
-
Usage: Massage shampoo onto wet hair and scalp. Rinse. Follow with O'right conditioner.