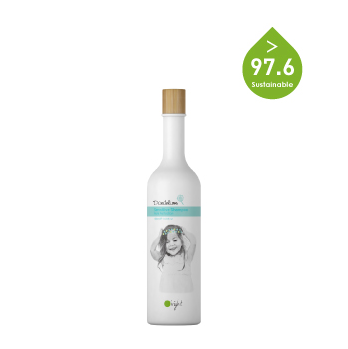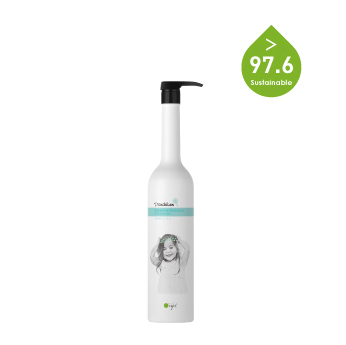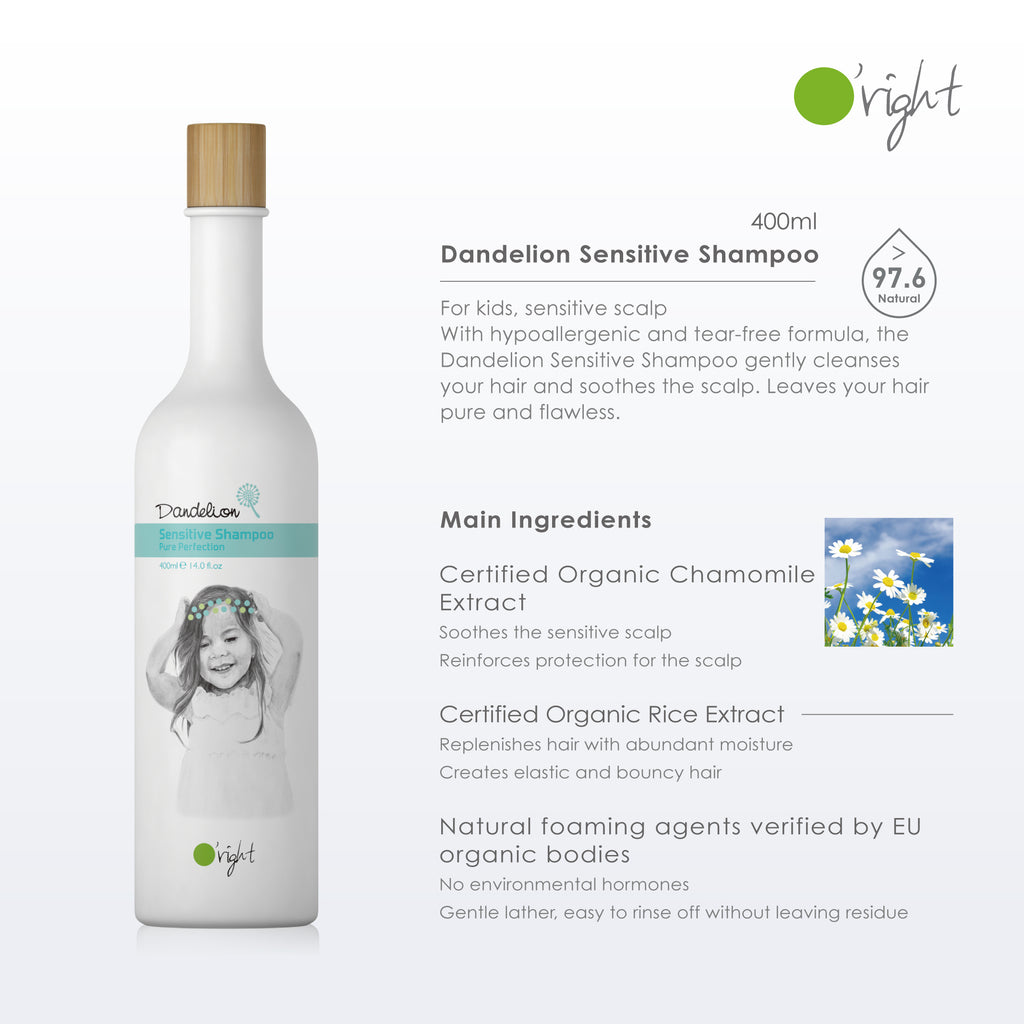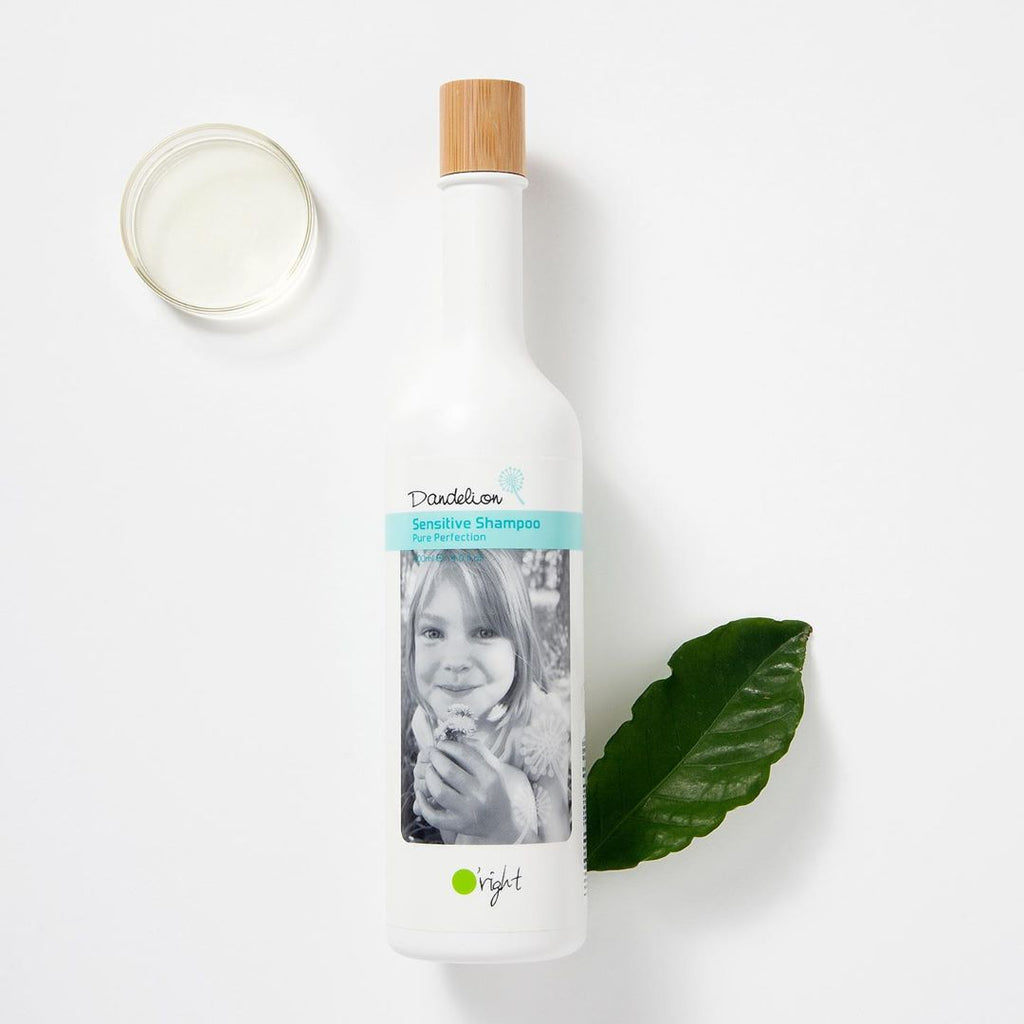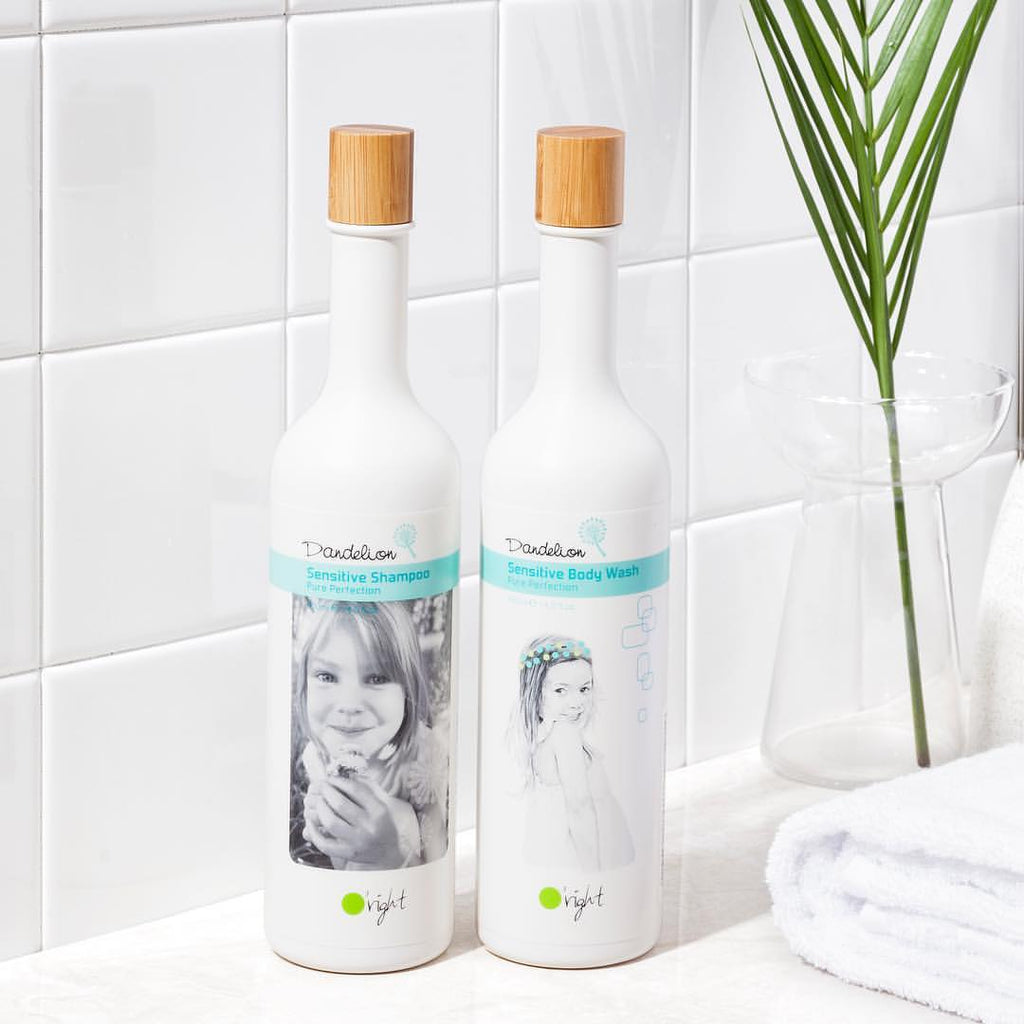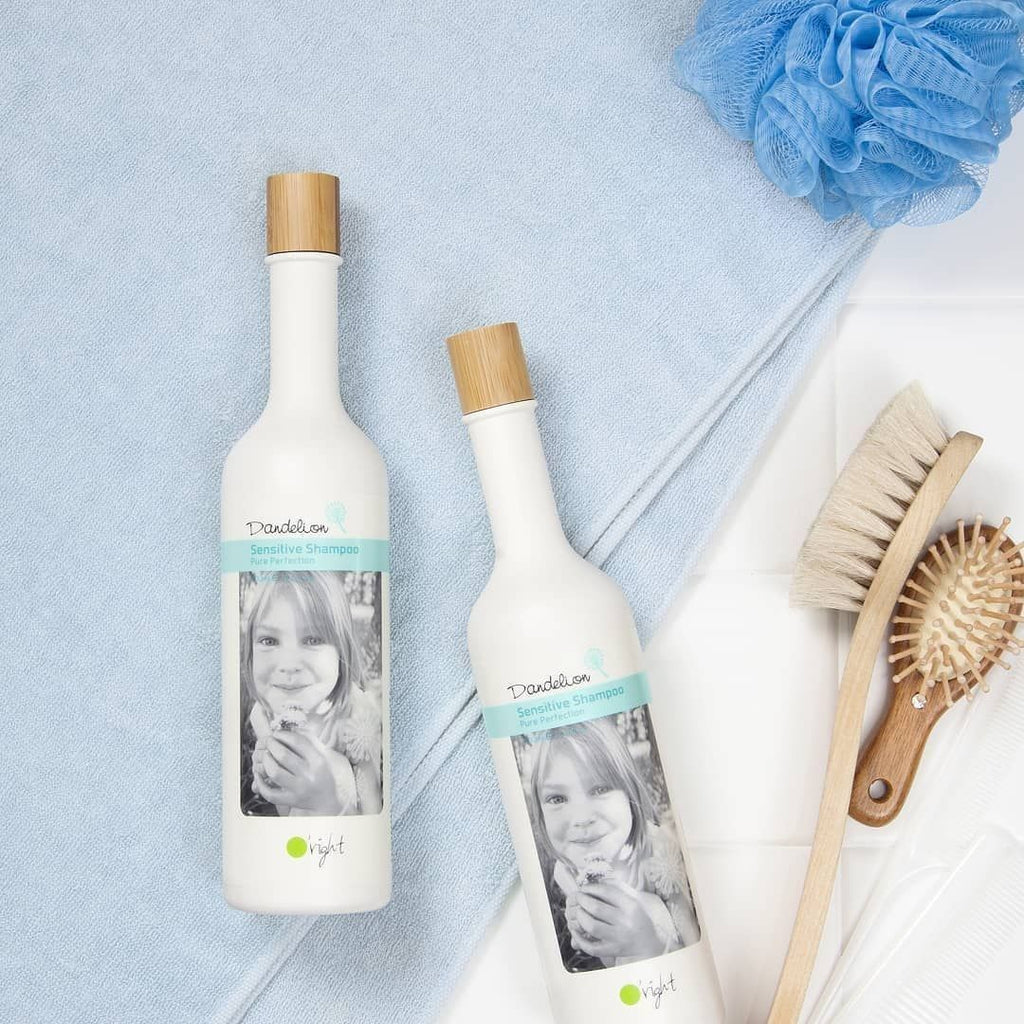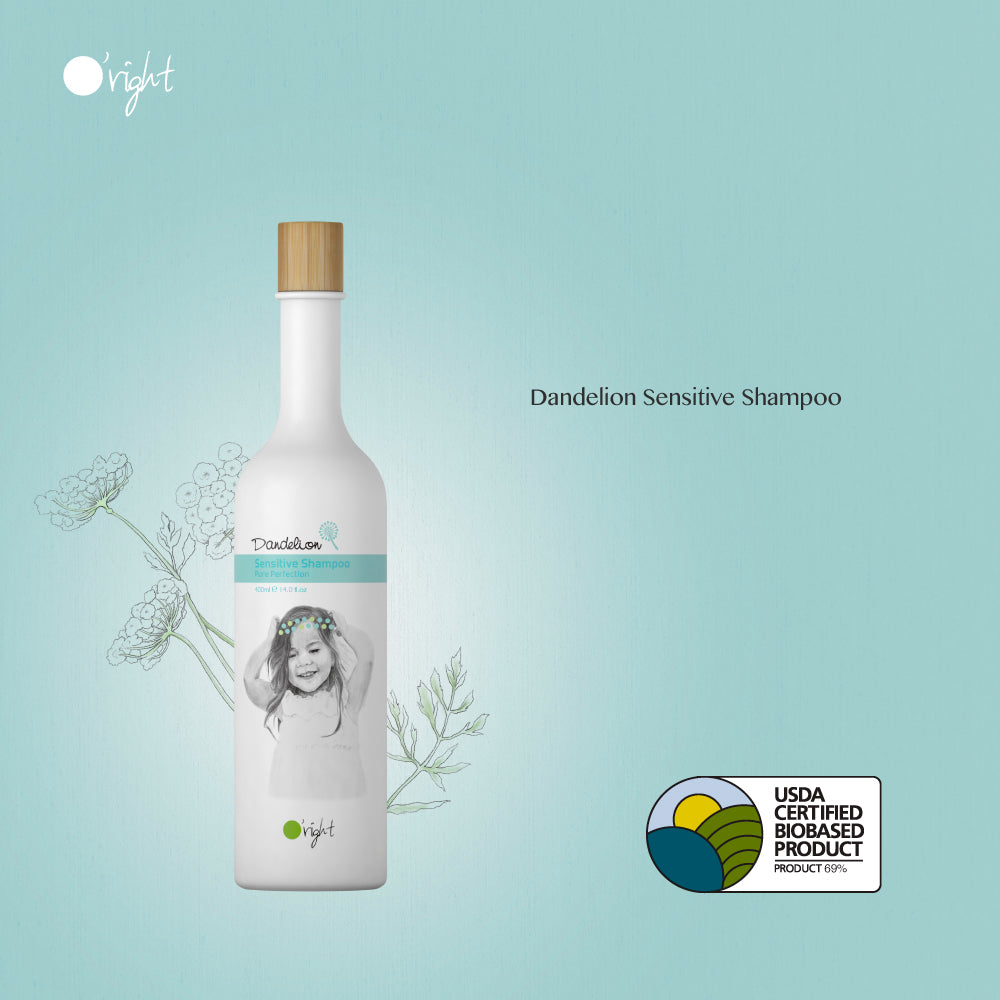 $64.00
$0.00
Dandelion Sensitive Shampoo
For children, or sensitive scalp.
> 98% Natural Ingredients.
Hypo-allergenic and a tear-free formula, this shampoo gently cleanses hair and soothes your scalp. With certified organic rice extract, foaming agents, and chamomile extract, O'right's Dandelion Sensitive Shampoo leaves your hair flawless. Pure perfection! 
-
-
Usage: Massage shampoo onto wet hair and scalp. Rinse.