Natural botanicals for Natural protection

Infused with 75% food-grade alcohol, a natural by-product of plant fermentation, this hand sanitizer is gentle on your skin and on the environment.
 A must-have in your bag for hygienic, healthy hands on the go.
Beauty Ingredients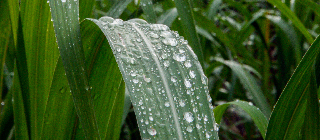 75% food-grade alcohol
Plant-derived alcohol. The perfect protection for your skin.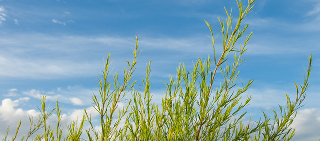 Tea tree oil
Purifies, balances and soothes. Strengthens skin's protective barrier.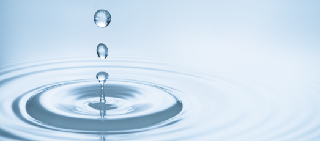 Natural moisturizing agents verified by EU organic organizations
Relieves dry skin. Boosts hydration for soft, supple skin.


Dual cleansing for double the protection.
Cleanses without drying. Your skin deserves the best care.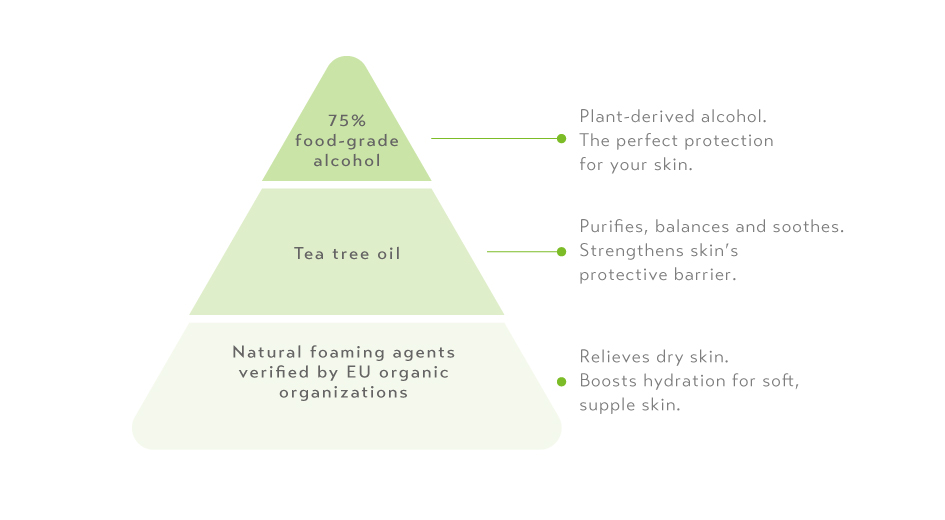 Keep your hands clean anytime, anywhere with O'right



Beauty Tips
Apply to damp hands and gently rub all over to leave hands feeling fresh and clean. Let hands air dry.

 
ABOUT O'RIGHT
Inspired by nature, O'right adopts a natural and pure approach to harnessing beauty ingredients straight from the source, discovering new ingredients from farms and maximizing the value of earth's natural resources. Back in 2011, O'right introduced the world's first zero carbon shampoo. In 2016 and 2018, the company developed the 100% renewable plastic shampoo bottle and renewable plastic shampoo pump. The leader in sustainability also impressed the world with the innovative Recoffee Tree in the Bottle Shampoo made from six cups of spent coffee grounds, which can grow into a tree after use.