NATURE-INSPIRED CARE FROM THE RAINFOREST 


Andiroba oil – The gift of Amazon's natural beauty
A native of Amazon rainforests that has been used for centuries by Indians as a natural repellent, emollient and healing oil. Bearers of ancestral wisdom, Amazonian tribes have been connecting with nature and tapping into the power of plant botanicals that deliver incredible health benefits. Unearth the power of andiroba oil gifted to us by Mother Earth with O'right Oasis Escape.
Towards a world in which all people and biodiversity thrive
Formulated with andiroba oil certified by UEBT (Union for Ethical Biotrade) to ensure sustainable sourcing and practices with respect for people and biodiversity. It promotes "sourcing with respect" while making sure that all contributors in the supply chain are paid fair prices and share the benefits from the use of biodiversity.
Officially approved as an effective natural repellent
Effective against biting midges (or biting flies), Culex quinquefasciatus (southern house mosquito) and Aedes aegypti (yellow fever mosquitoes).
An in vitro test conducted by an efficacy of environmental agents institute in Taiwan demonstrated that Oasis Escape is highly effective at deterring mosquitoes.
International Laboratory Certified by TAF in Five Categories
O'right is the first professional hair care brand in Taiwan to be certified by TAF in five categories to perform testing in accordance with ISO standards.
BEAUTY INGREDIENTS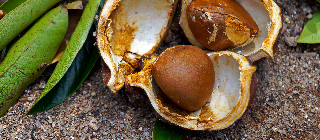 Andiroba oil
An effective natural mosquito repellent. Soothes and protects the skin.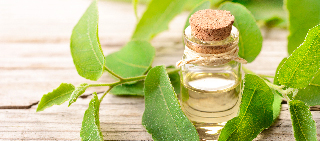 Lemon eucalyptus oil
Uplifting and invigorating. Purifying and refreshing.
Lavender oil
Calms spirits with its subtle floral scent. Mood boosting and relaxing.
Beauty Secrets


Beauty Tips

Directions for use:
Apply evenly too skin. Re-apply every 2 hours to dry skin after swimming or sweating.