RESTOCK ALERT 
Due to popular demand, our best-selling scalp sprays is back. 
Get your's before we sell out again. 
COOLING AND REFRESHING SCALP SPRAY
The mint soothes and relaxes the scalp with a refreshing feeling; the perilla extract eliminates scalp odor and leaves a cool, natural feeling.
Beauty Ingredients

Icy Mint: Premium menthol from fresh mint extract. Soothes scalp.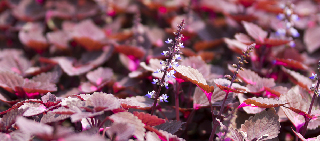 Perilla Extract: Soothes tight scalp. Antioxidants to refresh scalp. Delays aging of scalp.
TEA TREE PURIFYING SCALP SPRAY
With natural and refreshing phytoncides, tea tree oil, allantoin and other ingredients, this product effectively relieves itching and purifies your scalp, leaving it healthy and invigorated.

Beauty Ingredients

Tea Tree Oil: Purifies the scalp. Relieves discomfort and prevents odor.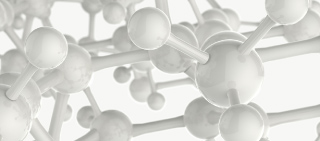 Scalp Relief Factors: Soothes discomfort and sensitiveness. Long-lasting scalp moisturizer. Refreshes and purifies the scalp.