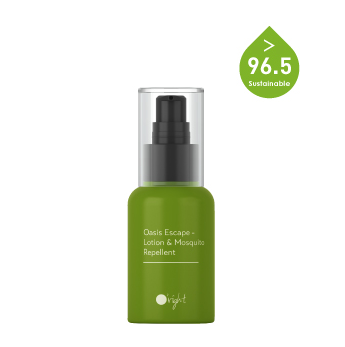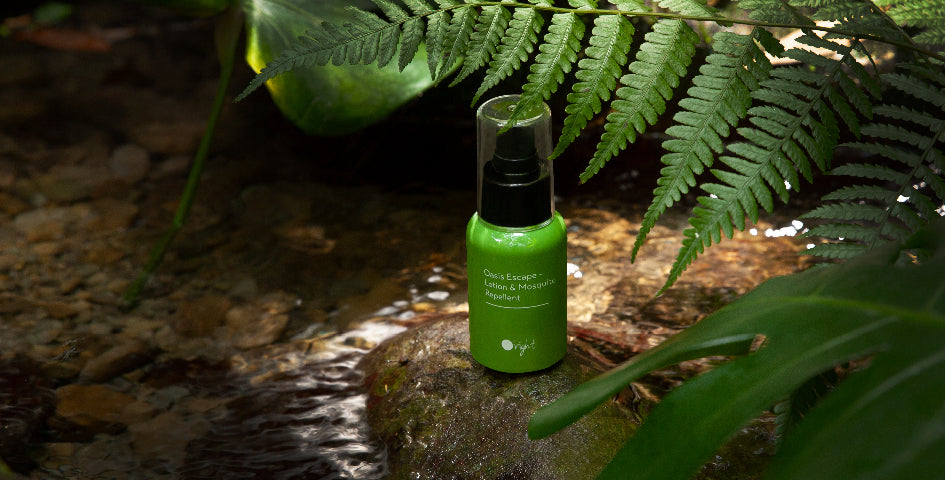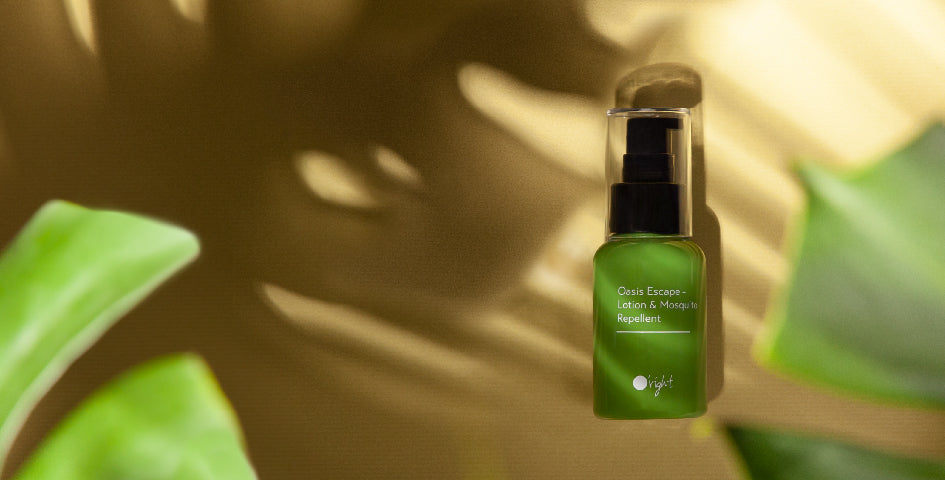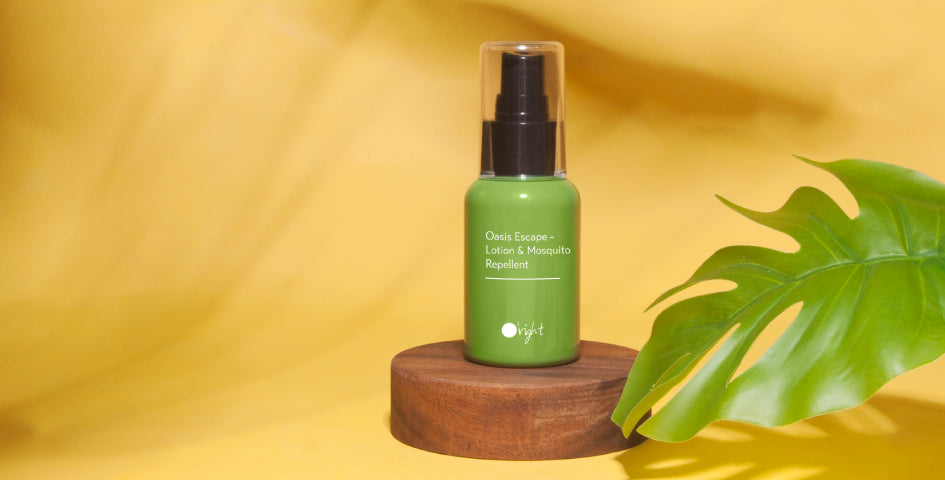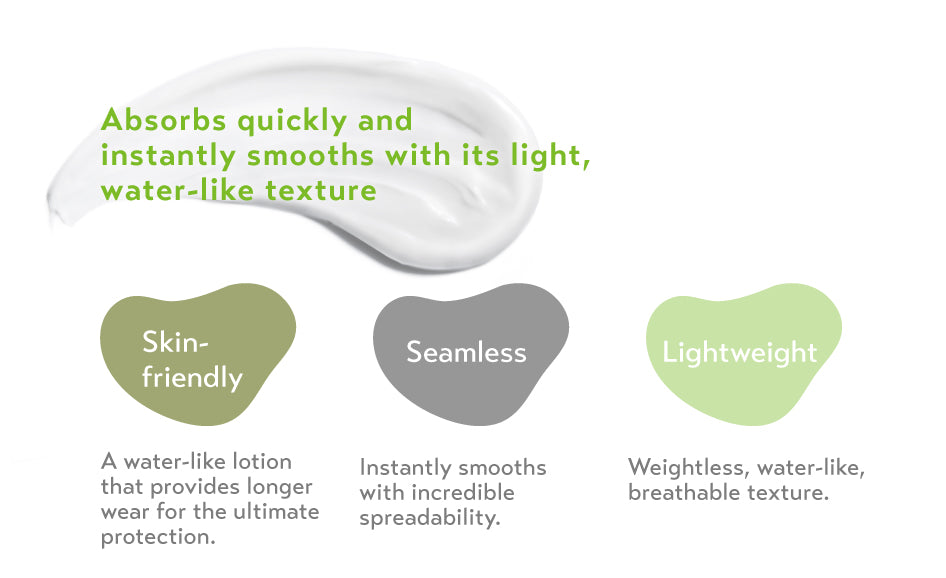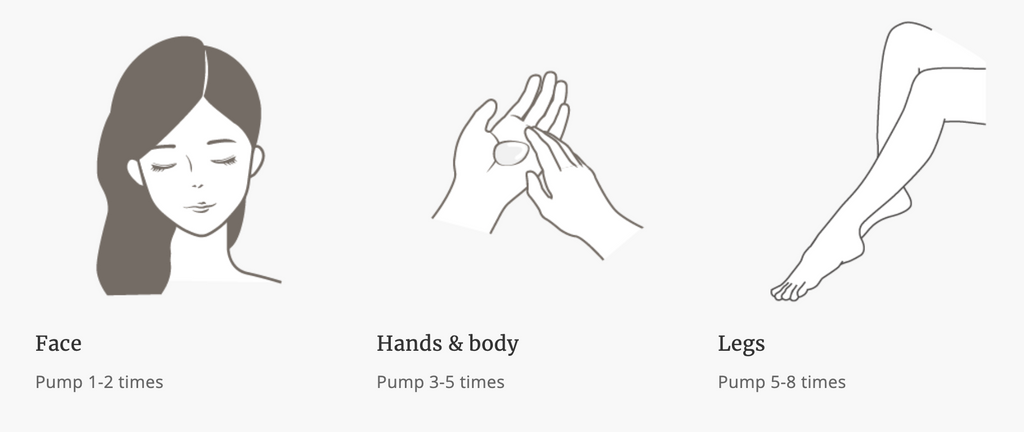 $20.00
$0.00
Oasis Escape - Lotion & Mosquito Repellent
For all skin types.
 96.5% Natural Ingredients.
Inheriting the ancient wisdom of the Amazonians and their coexistence with nature, the Oasis Escape Mosquito Repellent protects and seals your skin with a formula of lemon eucalyptus and lavender essential oils to give it vitality. The lotion is light and refreshing without the oily feel of normal repellents.
We recommend you reapply every two hours to maintain the best protective effect.
Suitable: ages 3+