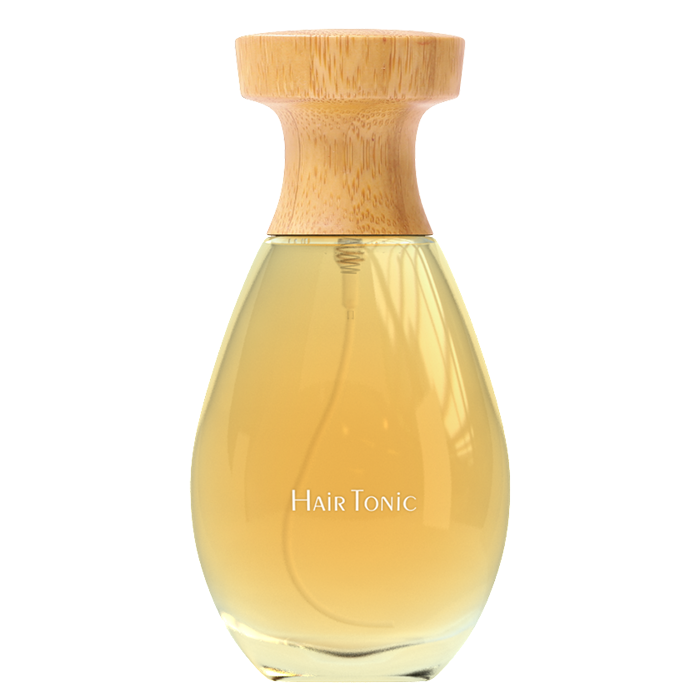 $102.00
$0.00
O'right Hair Tonic for Him (Ginger Root Concentrate)
For scalp care and male hair loss.
> 96% Natural Ingredients.
With natural essence concentrates of ancient Chinese herb Ginger Root extract, Glucosamine HCL, Zinc, Vitamin B Group, Ginseng, Burdock, Hydrolyzed Soy Protein and Multi-Amino Acids, this product has an anti-microbial effect and effectively eliminates dandruff and itching. Brings nutrition to hair root and keeps scalp healthy.
-
Usage: After shampooing, spray appropriate amount onto dry scalp and massage gently. Use daily for better results. Also can be used  to bring comfort to scalp when itchy.