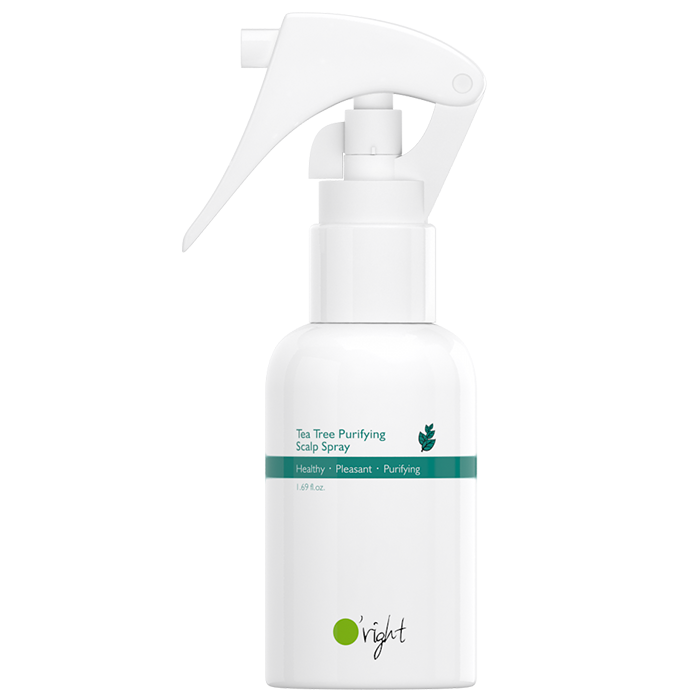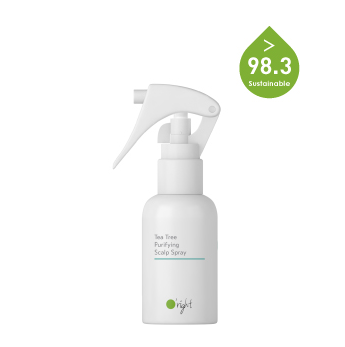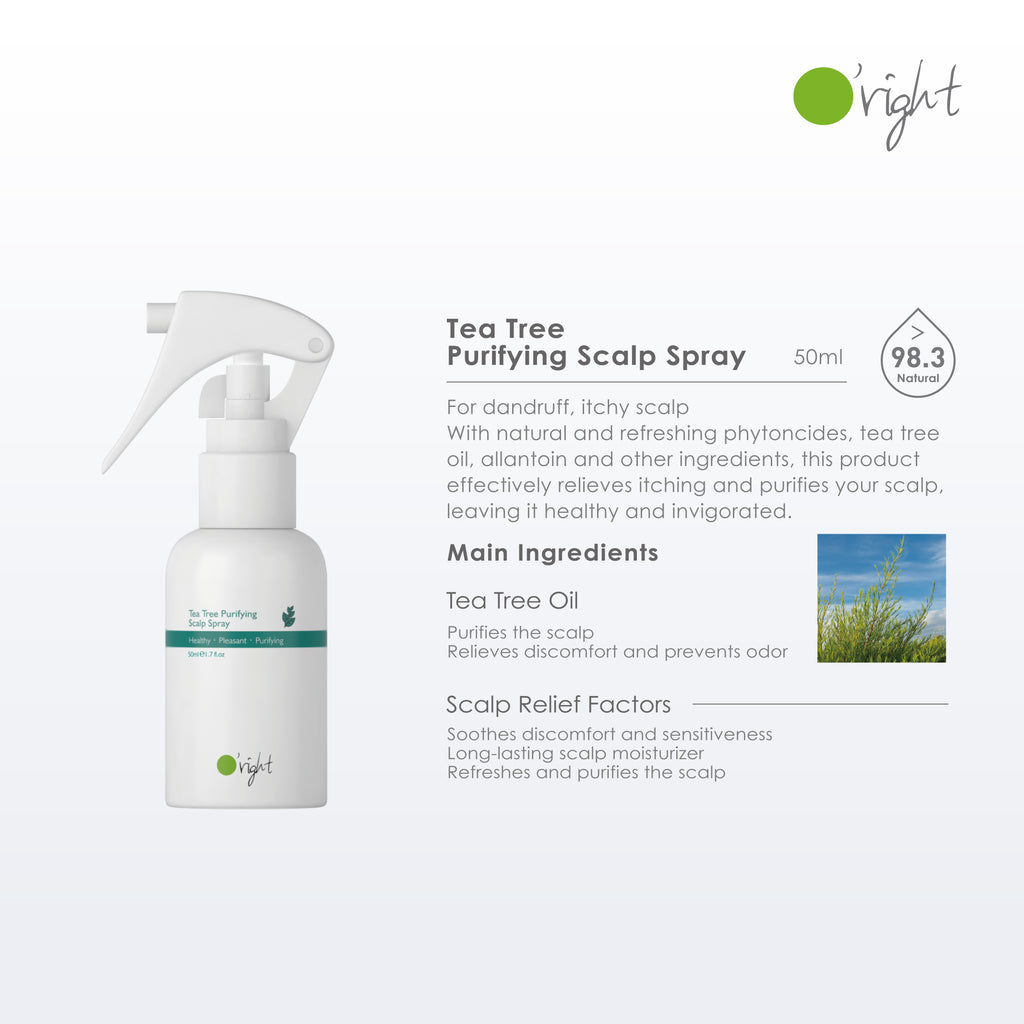 $19.00
$0.00
Tea Tree Purifying Scalp Spray
For dandruff, itchy scalp.
> 97.3% Natural Ingredients.
With natural and refreshing phytoncid, tea tree oil, allantoin, and anti-microbial properties, this product relieves itch and purifies your scalp while leaving a healthy and invigorating feeling.
-
-
Usage: Towel dry hair. Spray on the scalp and massage with the finger tips gently. Blow dry hair afterwards. Spraying 4-6 times on scalp is recommended.