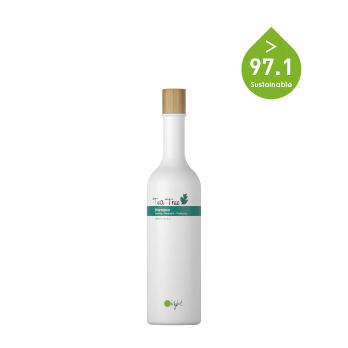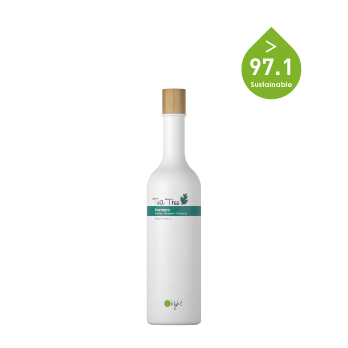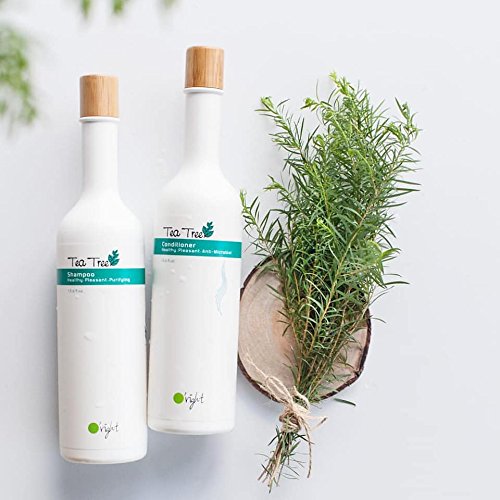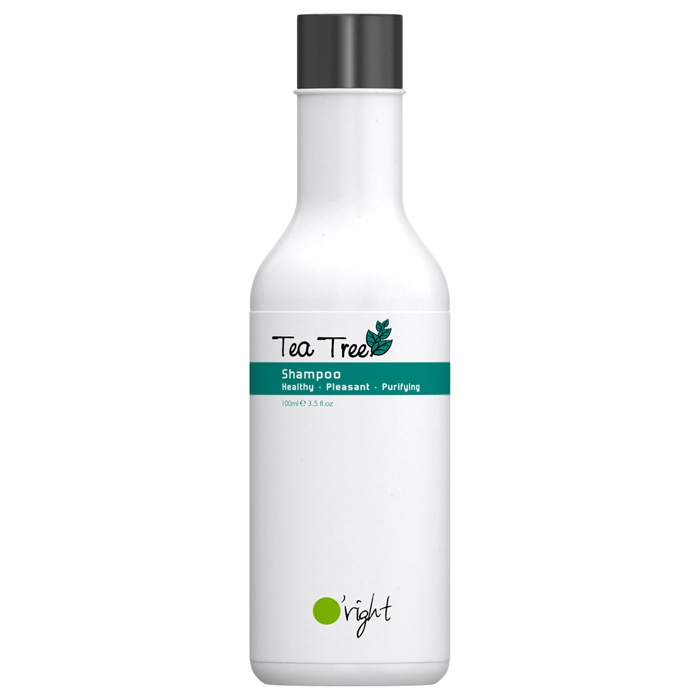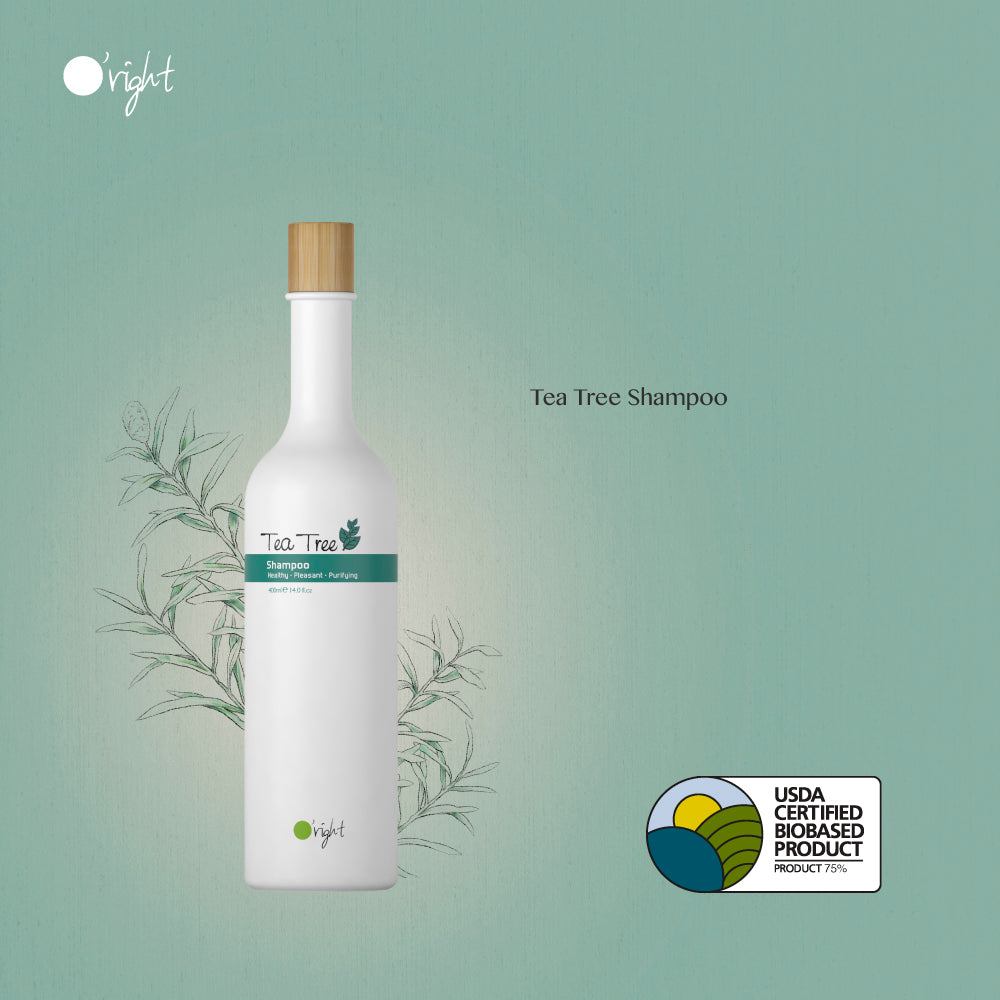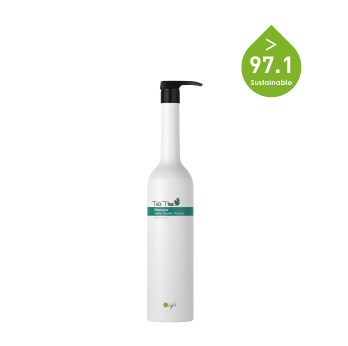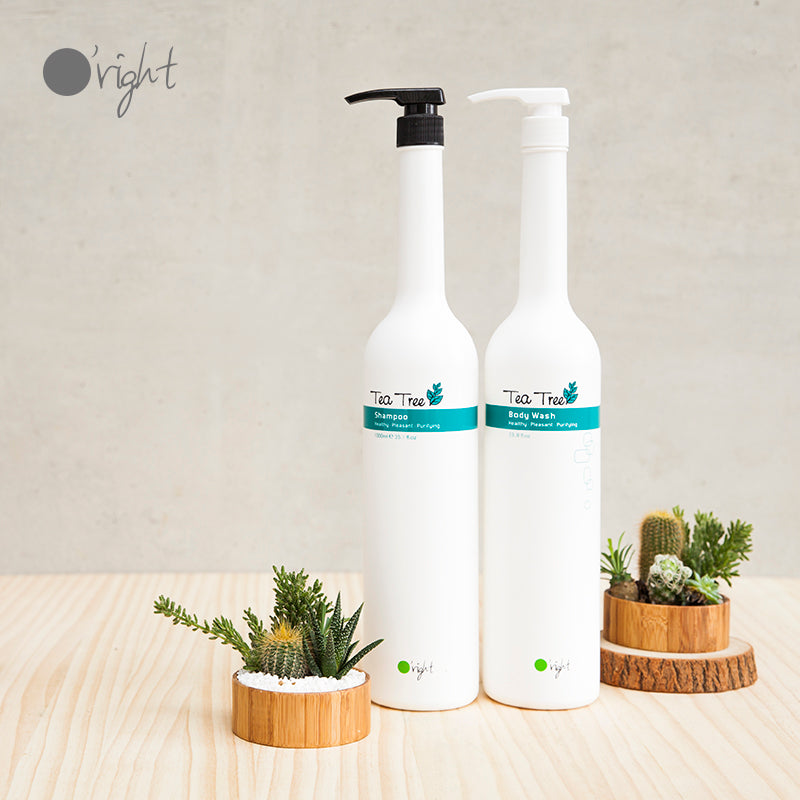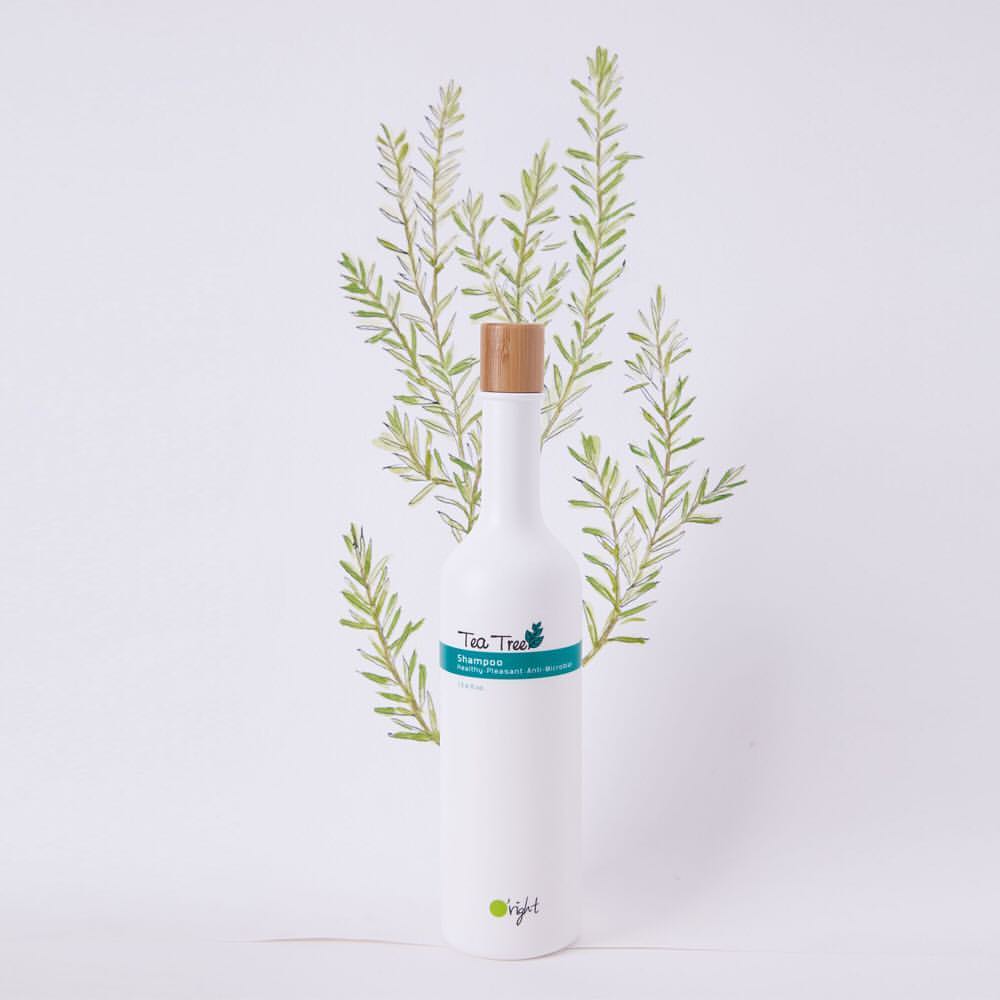 $36.00
$0.00
Tea Tree Purifying Shampoo
For dandruff and itchy scalp.
> 97.4% Natural Ingredients.
With pure tea tree oil and certified organic foaming agents, this shampoo purifies the scalp, revives hair, and has anti-microbial properties to keep away the dandruff and itching, leaving your hair healthy, vivid, and full of energy!
-
-
Usage: Massage shampoo onto wet hair and scalp. Rinse.
-
*250mL shampoo bottle is made from 100% Post-Consumer Plastic