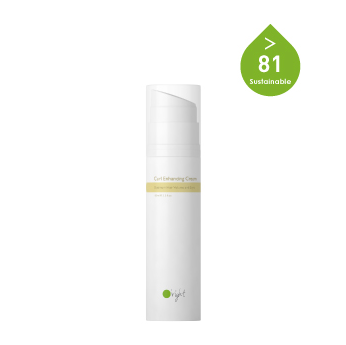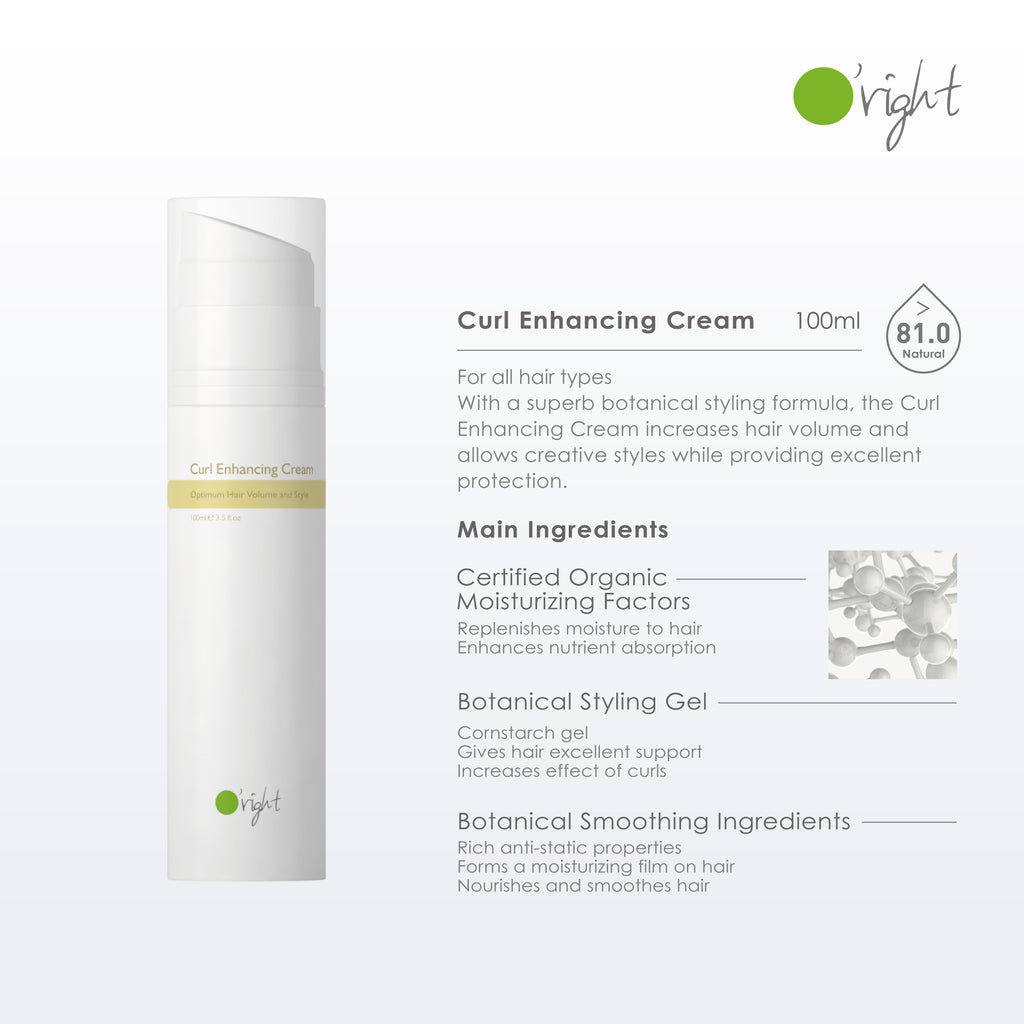 $36.00
$0.00
Curl Enhancing Cream
Sustainability
a quick brown fox jumps over the lazy dog
For all hair types.
> 80% Natural Ingredients.
With superb botanical styling formula, Curl Enhancing Cream increases hair volume and creates dramatic styles while conditioning hair. It defies gravity and offers protection to styled hair.
-
-
Usage: Apply appropriate amount onto palm. Rub and apply on wet curly hair. Use a diffuser to blow hair dry and create volumized effect.