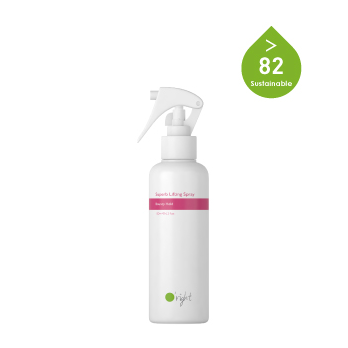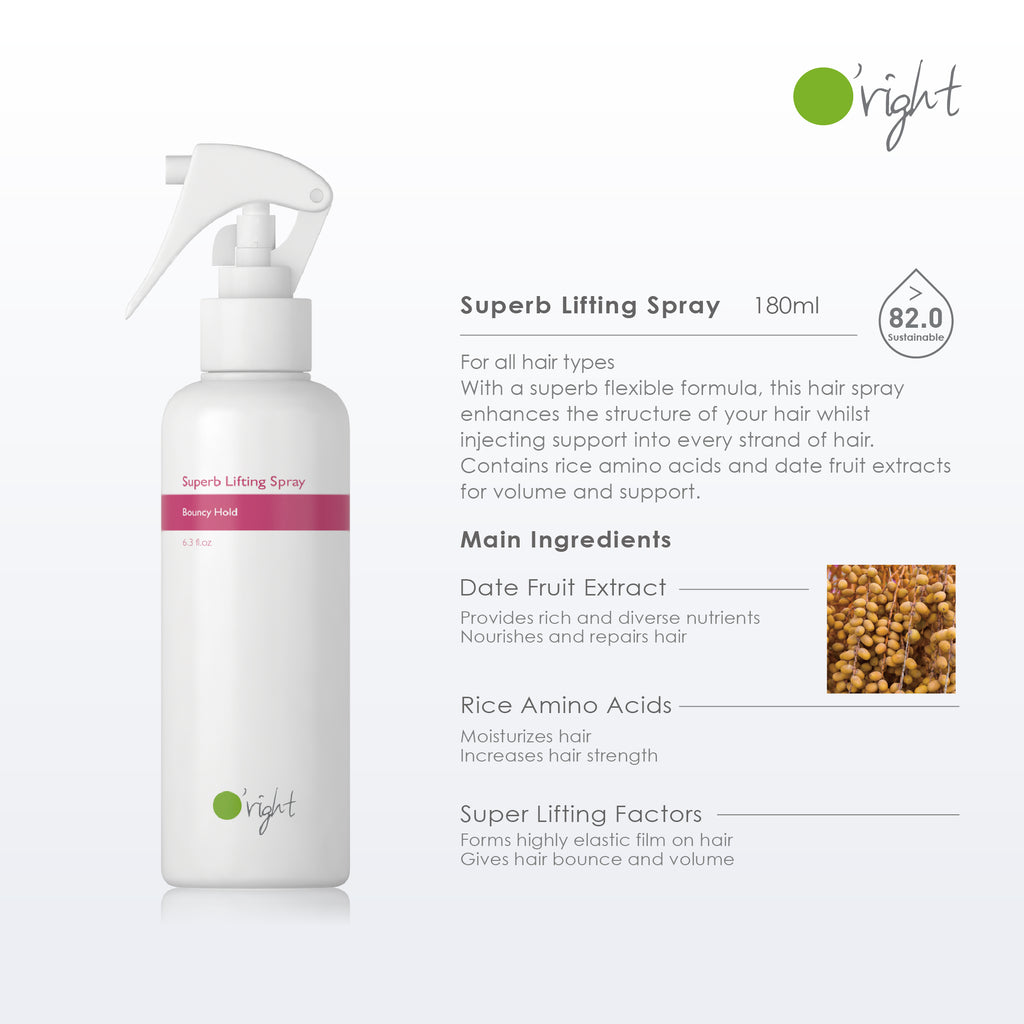 $34.00
$0.00
Superb Lifting Spray
For all hair types.
> 83% Natural Ingredients.
With superb flexible formula, this spray enhances the toughness of your hair and adjusts hair flow while injecting support into every strand of hair. Containing rice amino acids and date fruit extracts, your hair will be rich with volume, boost, and style!
-
-
Usage: Towel dry hair. Spray 4-6 times on the hair roots evenly. Blow hair dry to increase hair root friction and give voluminous support.