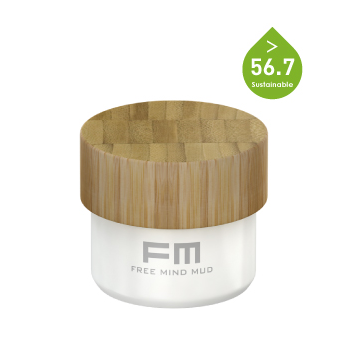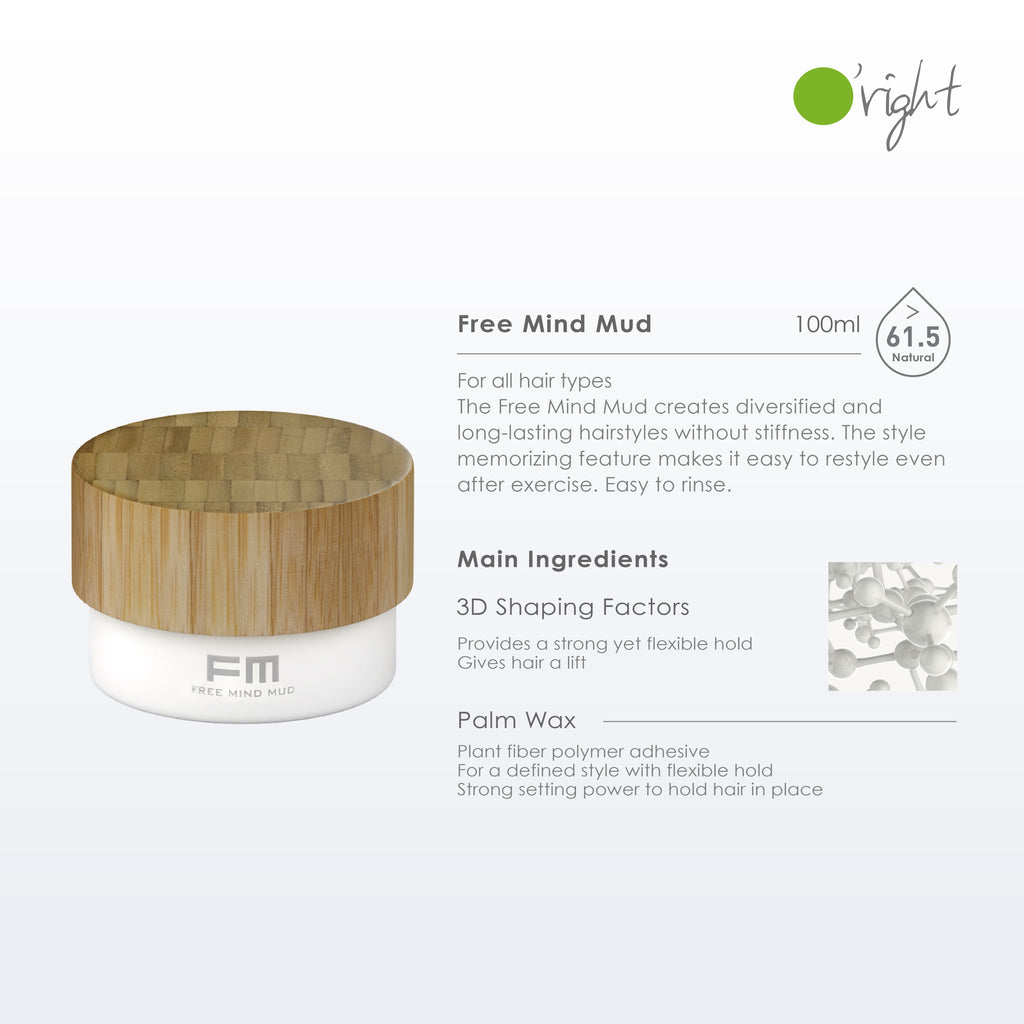 $36.00
$0.00
Free Mind Mud
For all hair types.
> 61.5% Natural Ingredients.
Highly flexible! This product creates long-lasting, unlimited hairstyles without stiffness. The style memorizing feature allows your hair to easily re-style especially if you're on-the-go or even after exercise. 
-
Usage: Rub a small amount onto palms. Work through hair for desired style. Repeat until finished styling. For gloss and more style support, mix with Anti-Gravity Nature Gel.