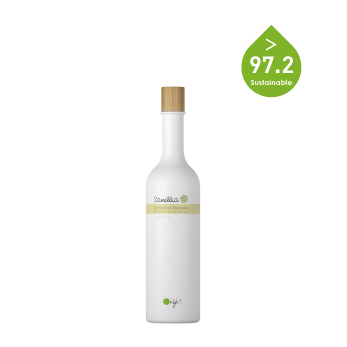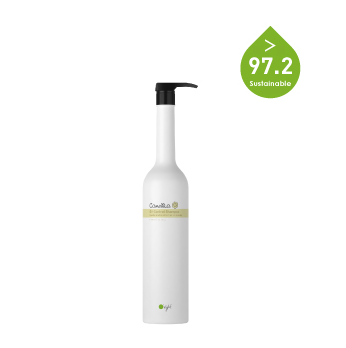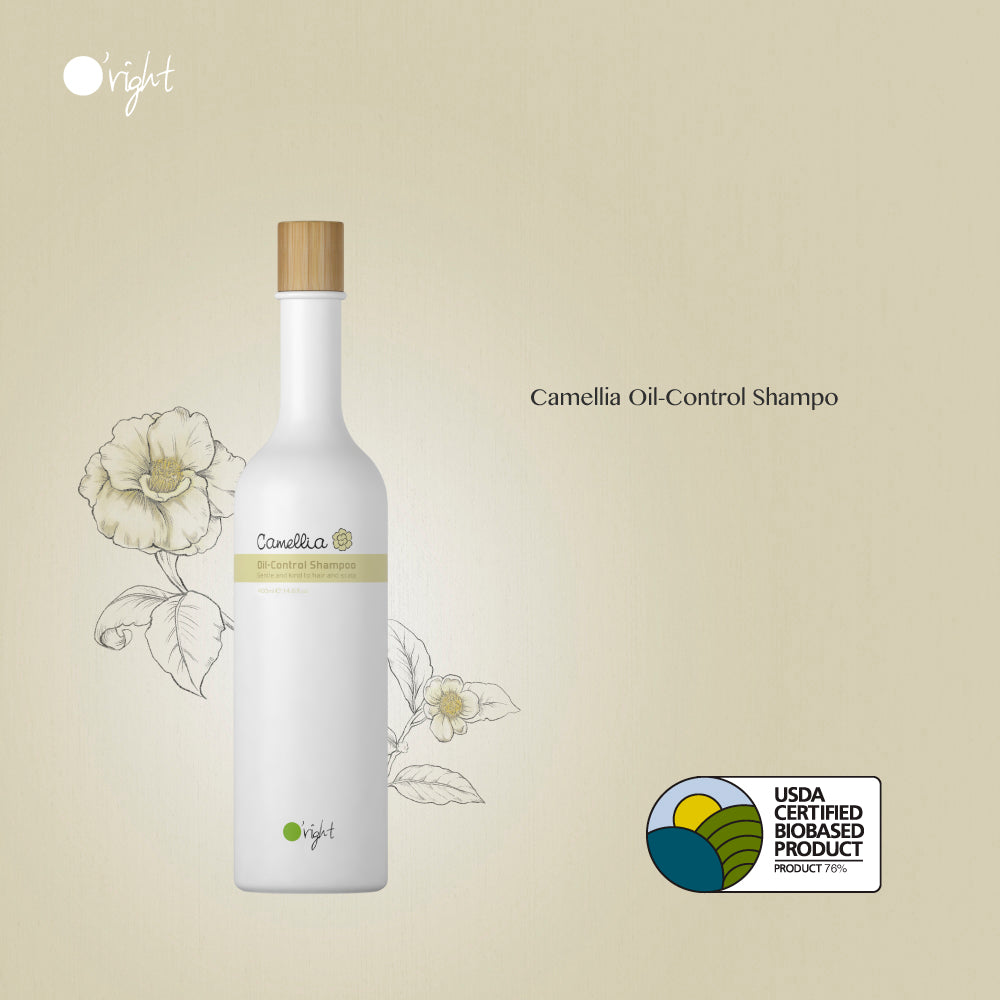 $36.00
$0.00
Camellia Oil-Control Shampoo
For oily scalp.
> 97.7% Natural Ingredients.
With the fresh notes of camellia, intelligent Oil-Control Factors, and certified organic foaming agents, this shampoo double-controls the excess oil secretion, purifies scalp and moisturizes, leaving you with fresh and healthy hair.
-
-
Usage: Massage shampoo onto wet hair and scalp. Rinse.