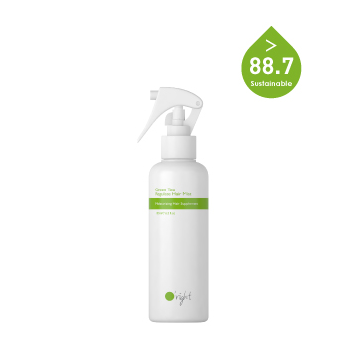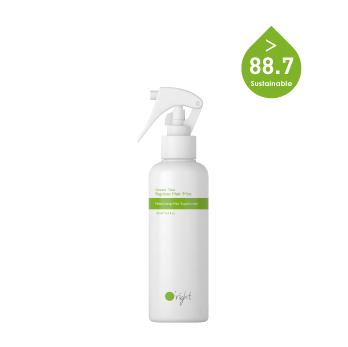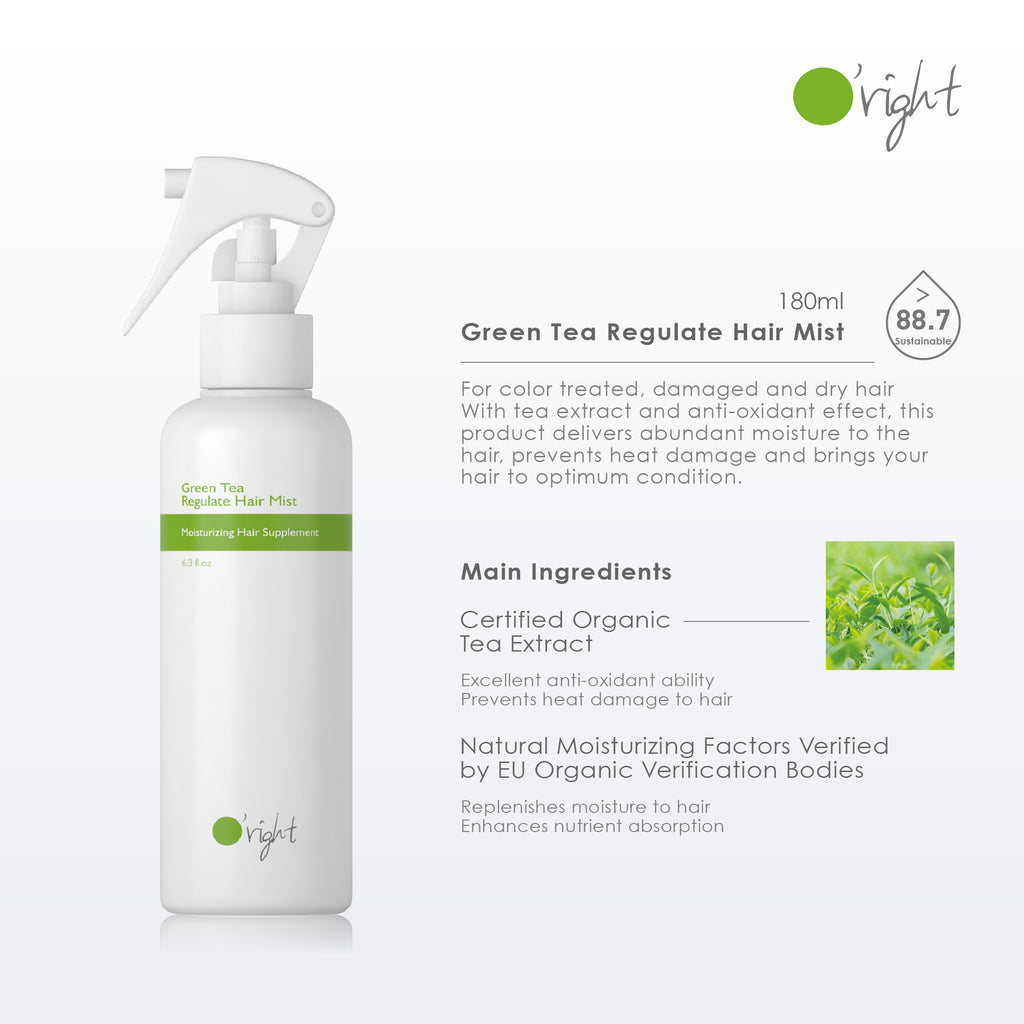 $35.00
$0.00
Green Tea Regulate Hair Mist
For colour treated, damaged, and dry hair.
> 91% Natural Ingredients.
With green tea extract and anti-oxidant effects, this product delivers abundant moisture to hair and prevents heat damage, leaving your hair in optimum condition!
-
-
Usage: Towel dry and spray evenly on hair shaft. Use before styling to prevent heat damage and as a detangler.