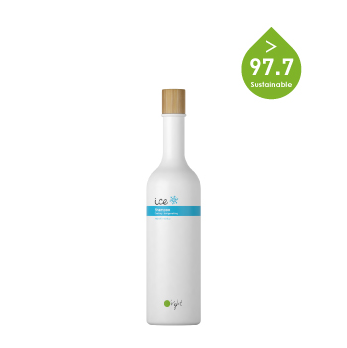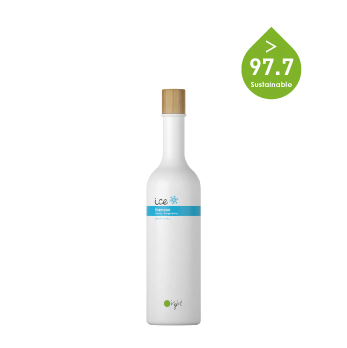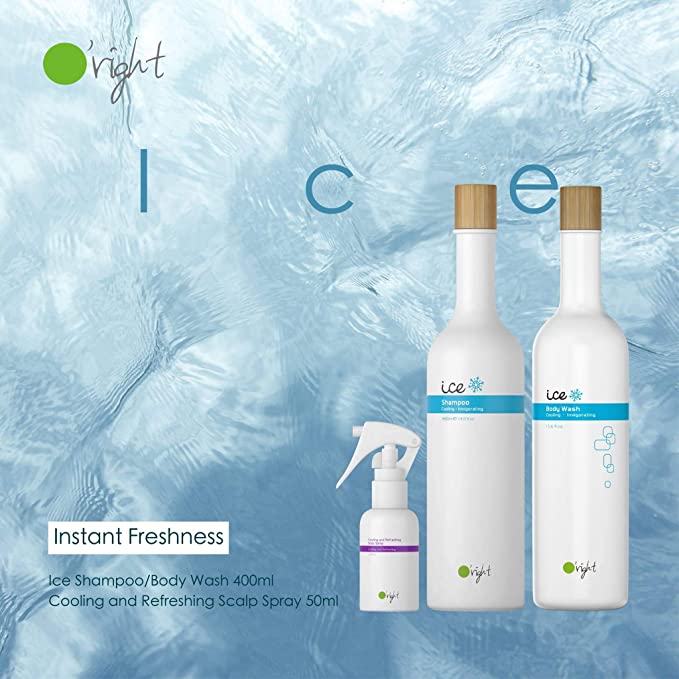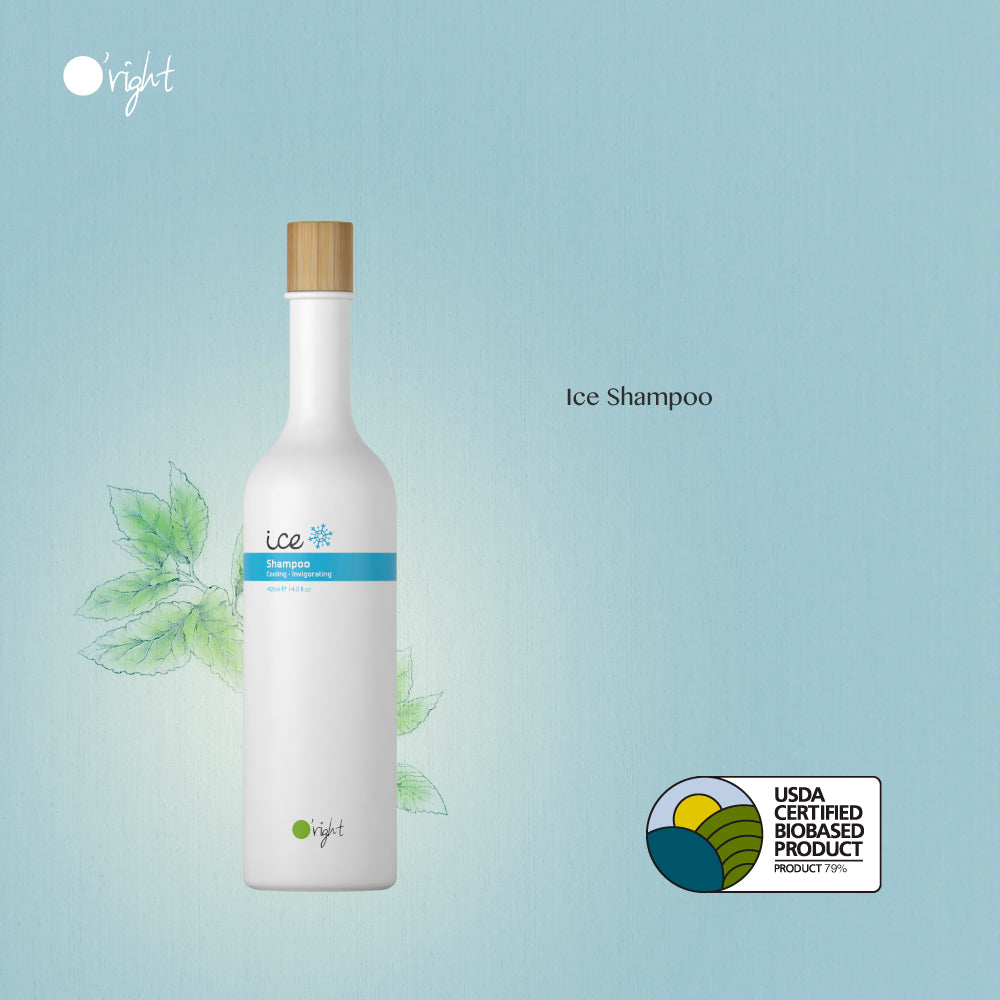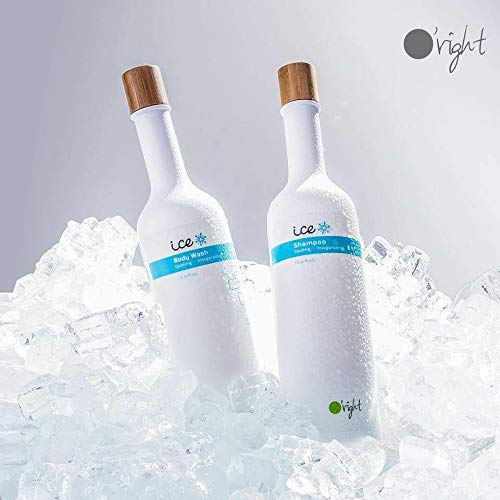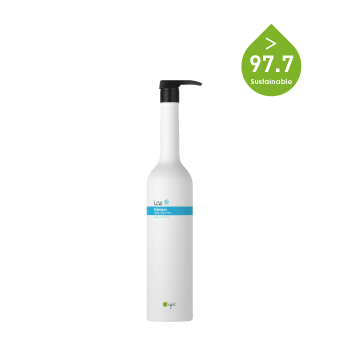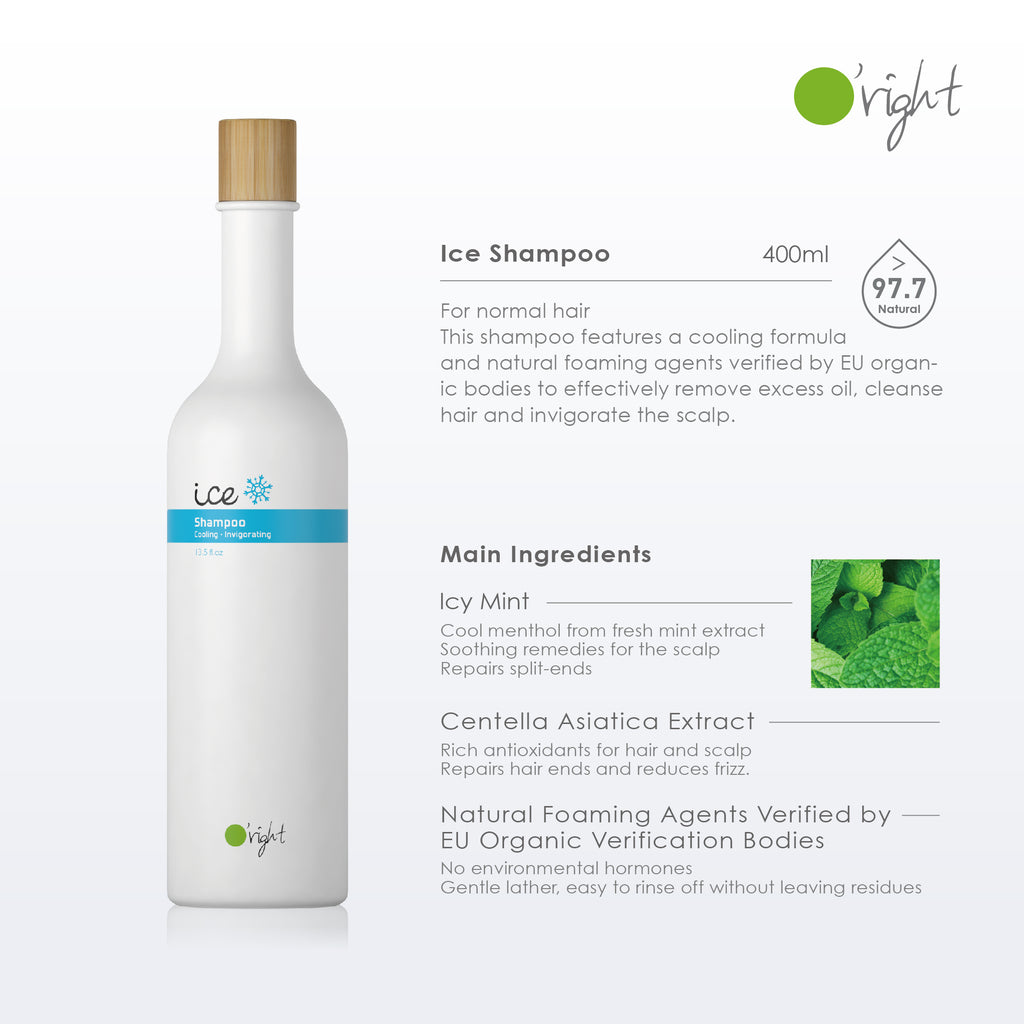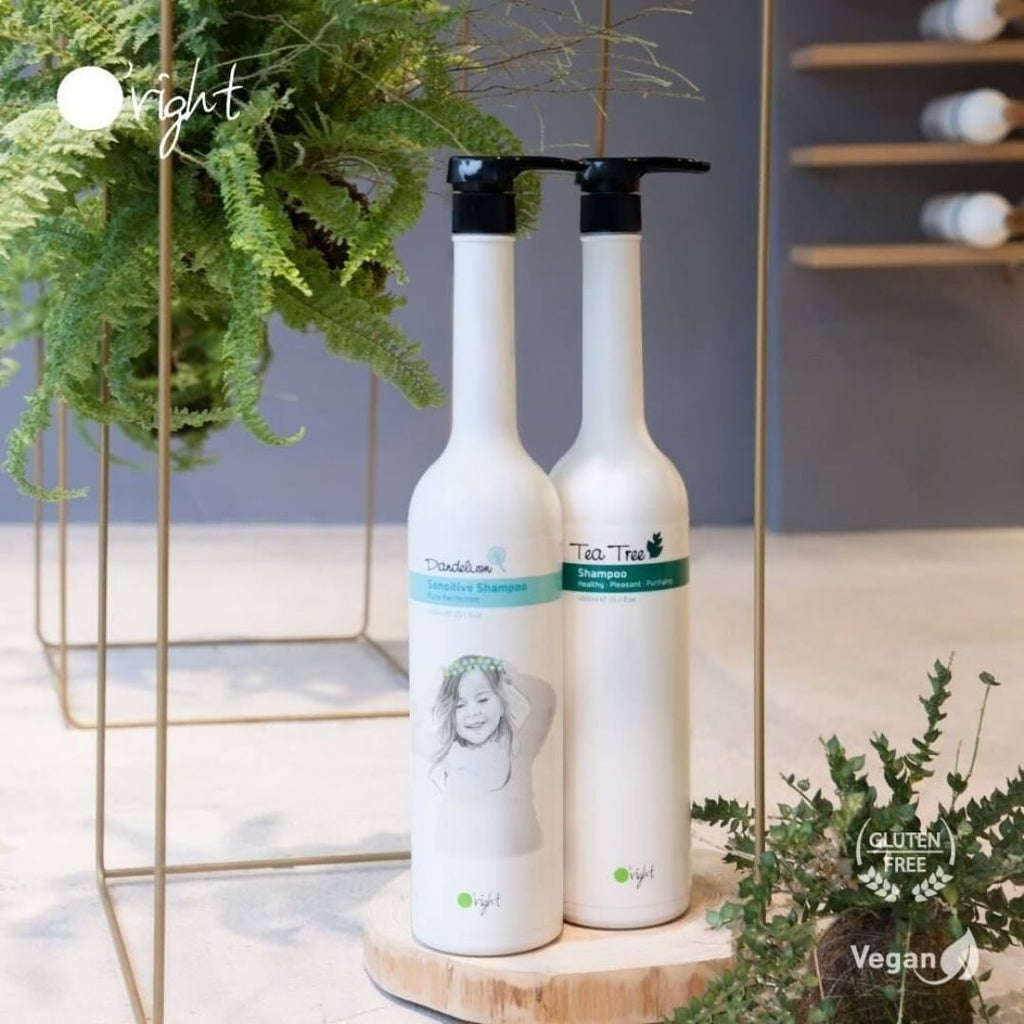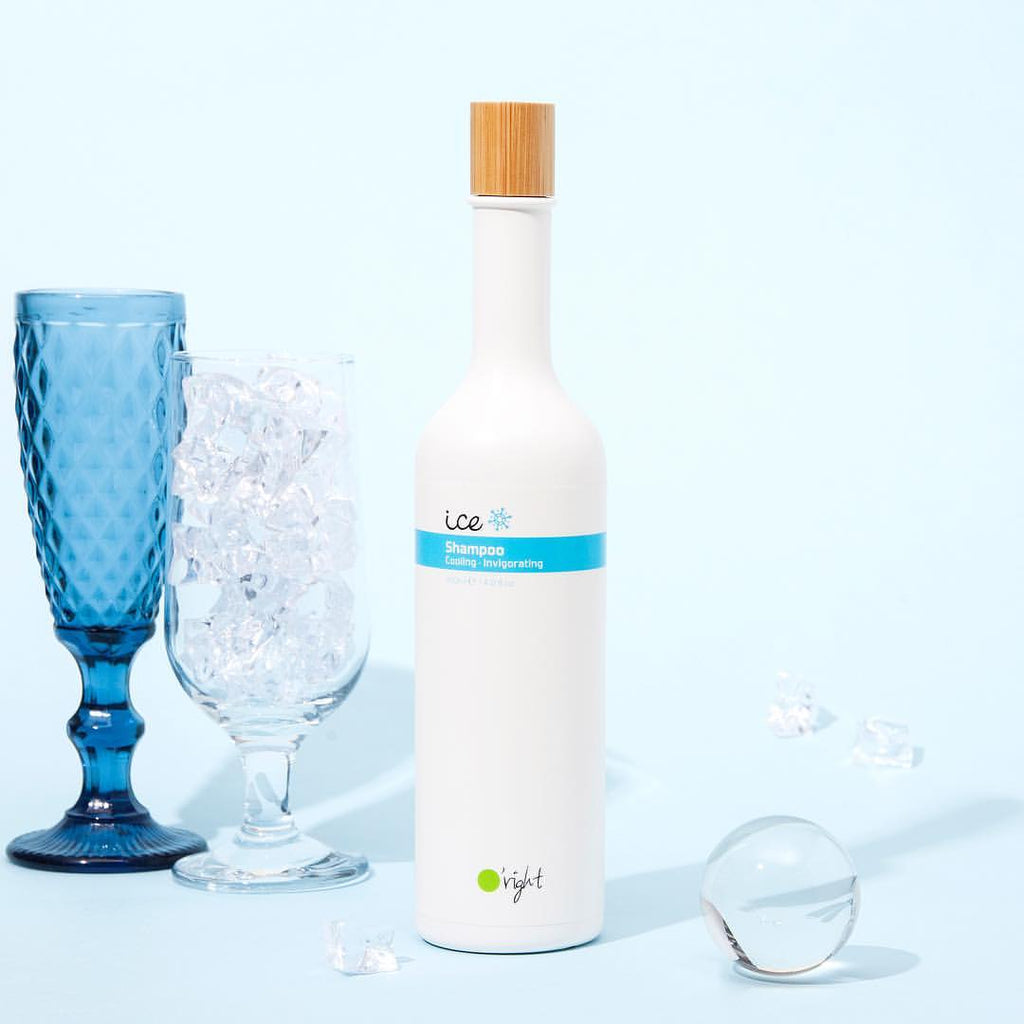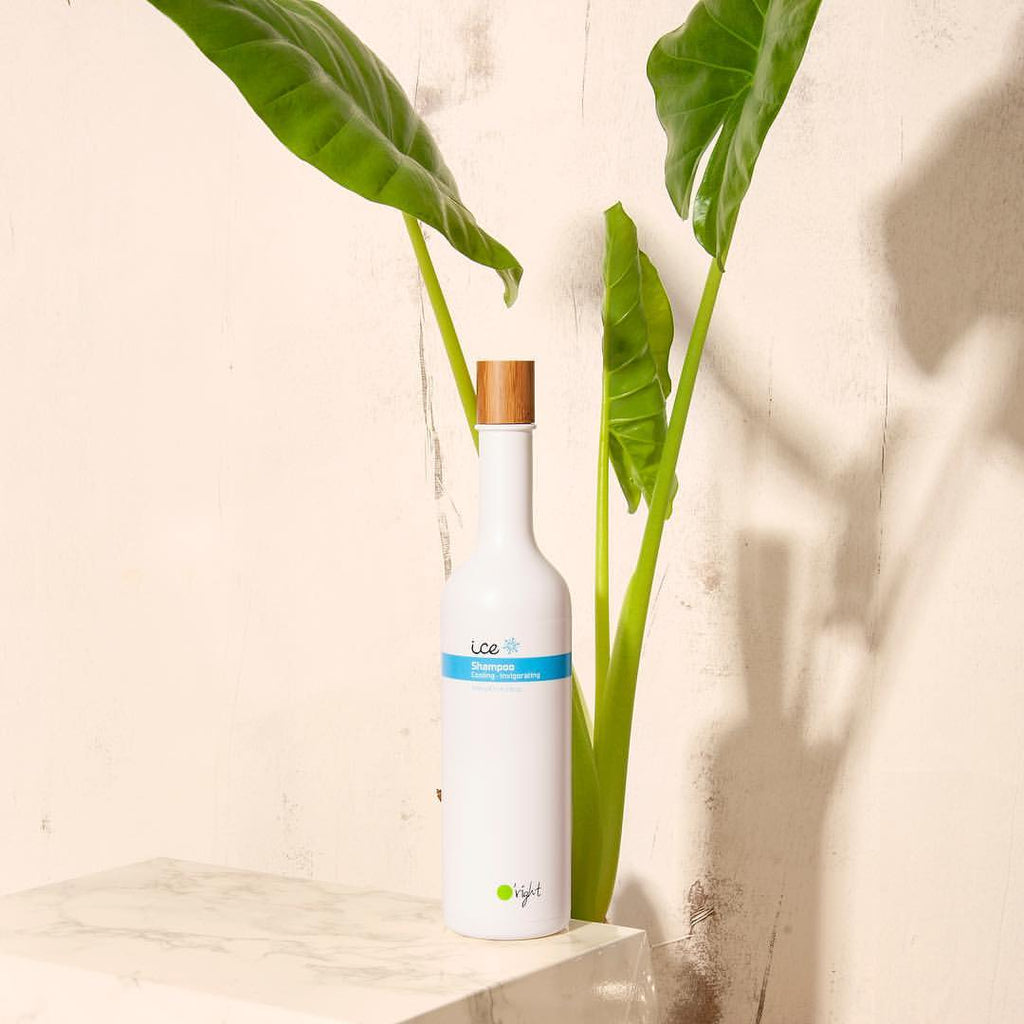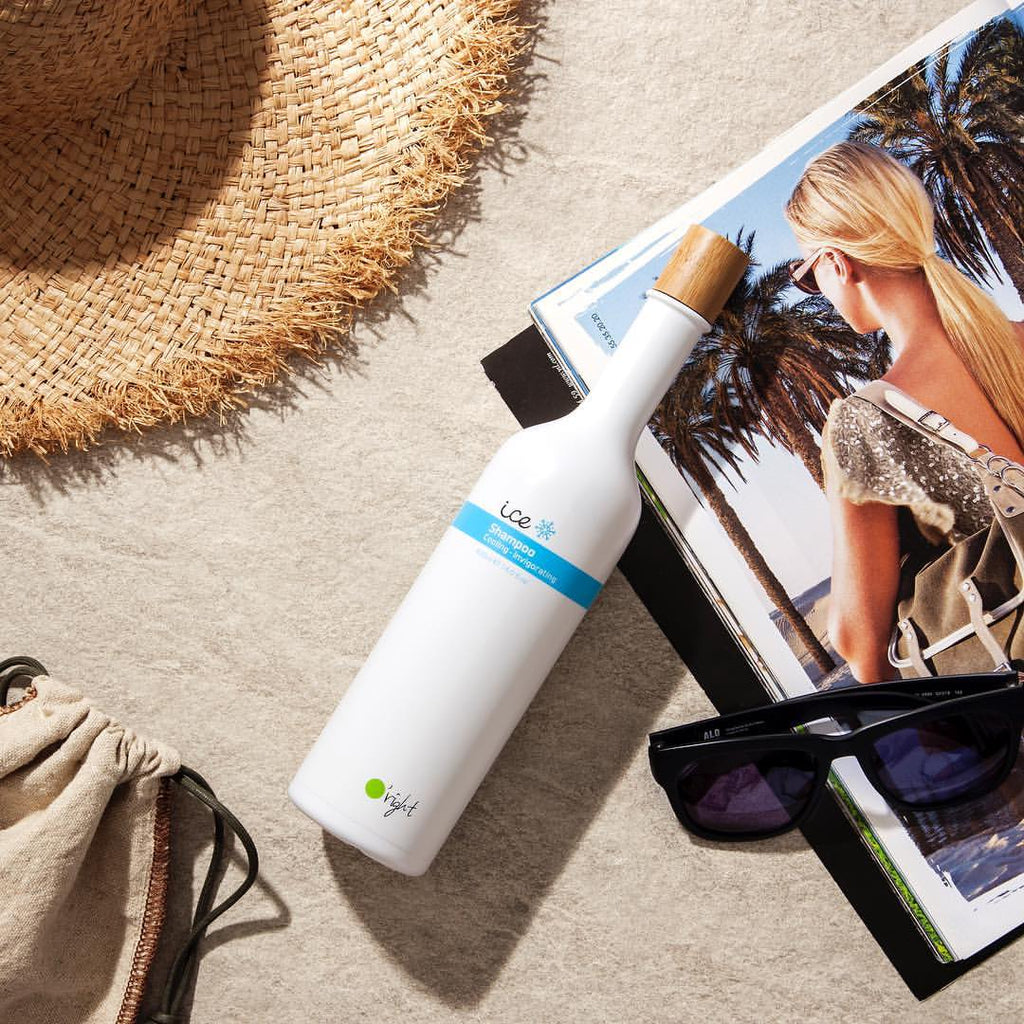 $36.00
$0.00
Ice Shampoo
For normal hair, after exercise.
> 95.8% Natural Ingredients.
With a cooling formula and certified organic foaming agents, this shampoo effectively removes excess oil, cleanses hair, tightens, and awakens the scalp. Ice Shampoo will promote a cooling sensation that leaves the scalp refreshed and healthy feeling!
-
-
Usage: Massage shampoo onto wet hair and scalp. Rinse.