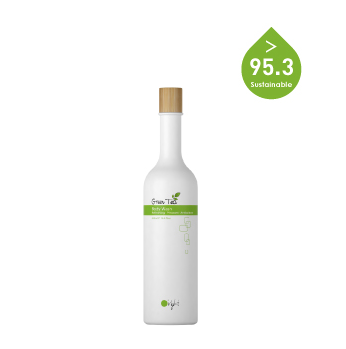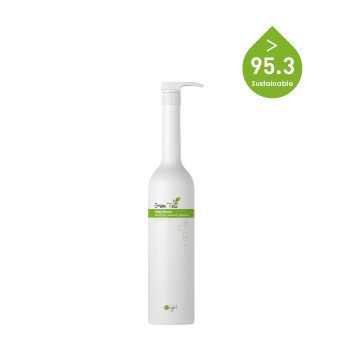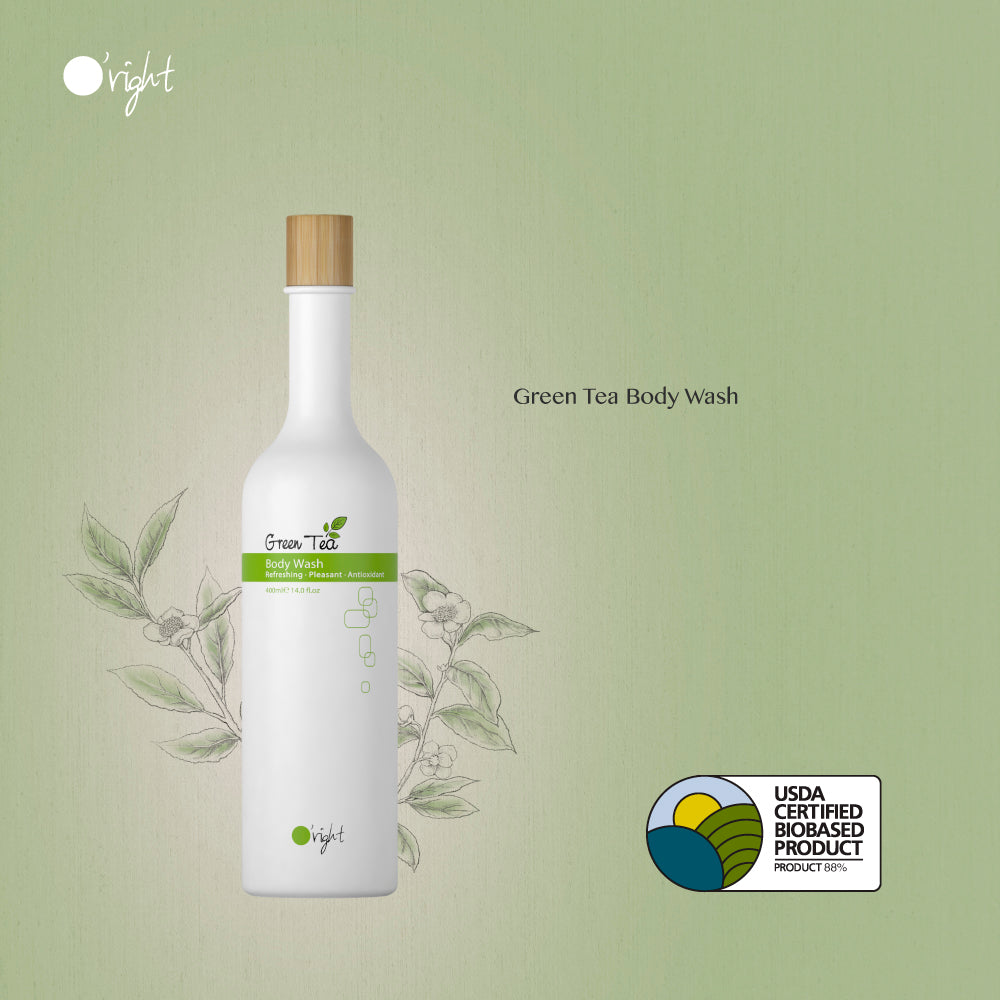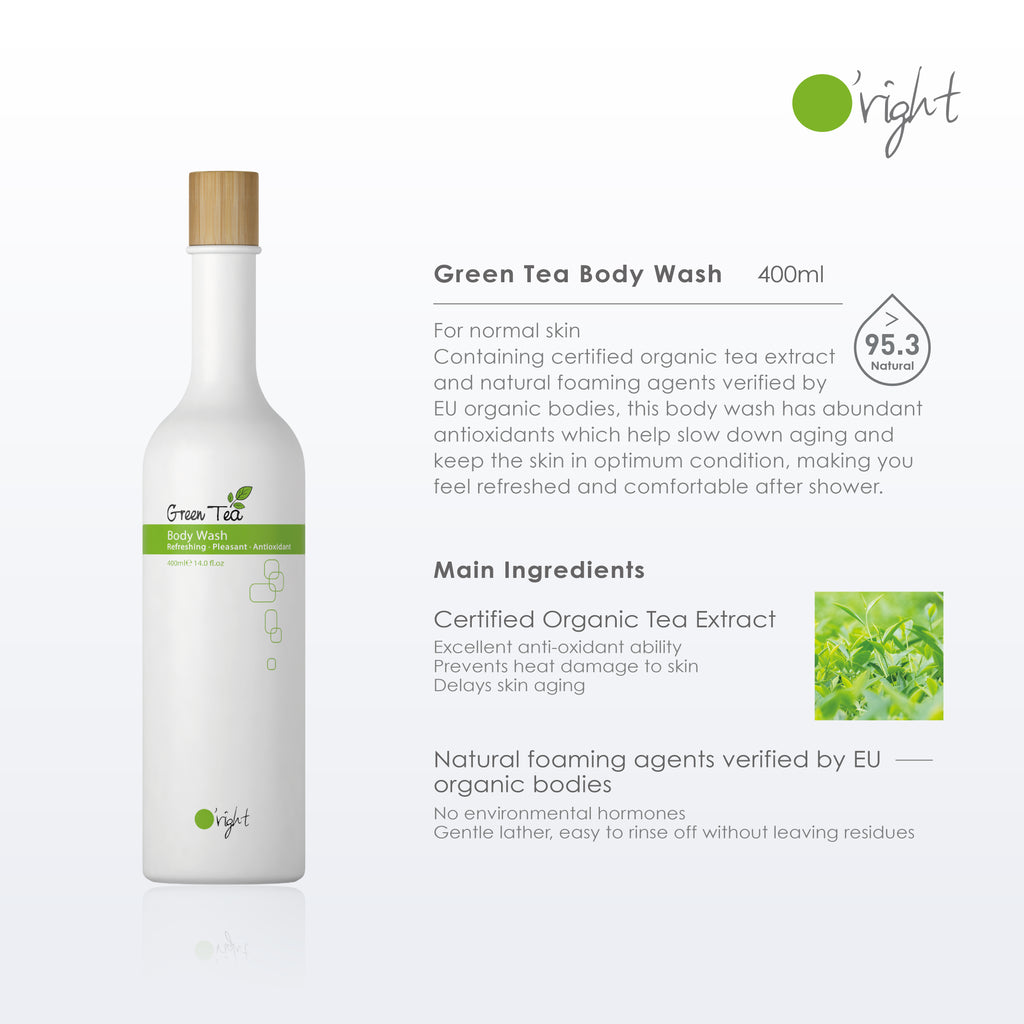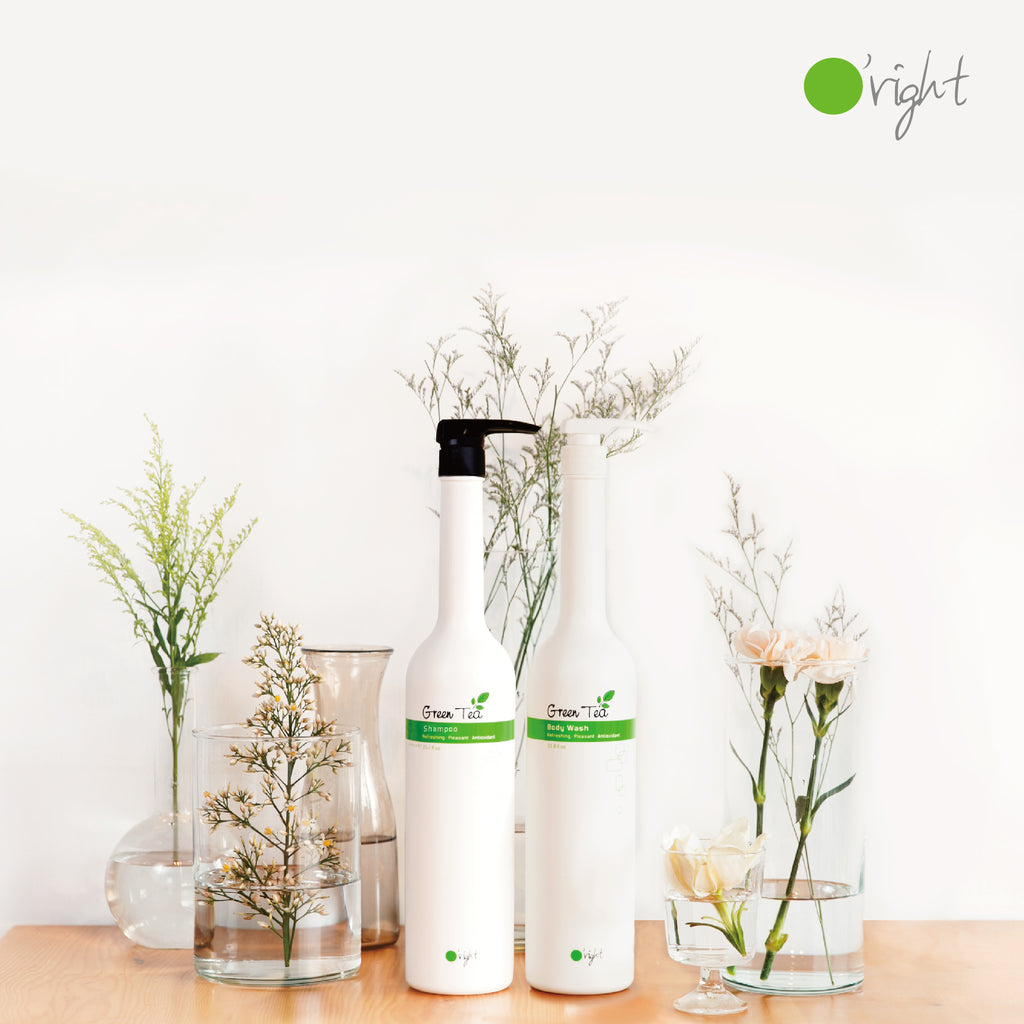 $57.00
$0.00
Green Tea Body Wash
For normal skin.
> 95.8% Natural Ingredients.
Containing certified organic tea extract and natural foaming agents verified by EU organic bodies, this body wash has abundant antioxidants which help slow down aging and keep the skin in optimum condition, making you feel refreshed and comfortable after showering. 
- 
Usage: Apply to damp skin, massage into lather, then rinse off.