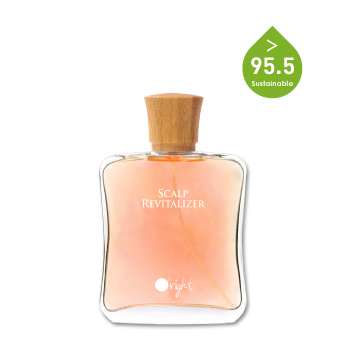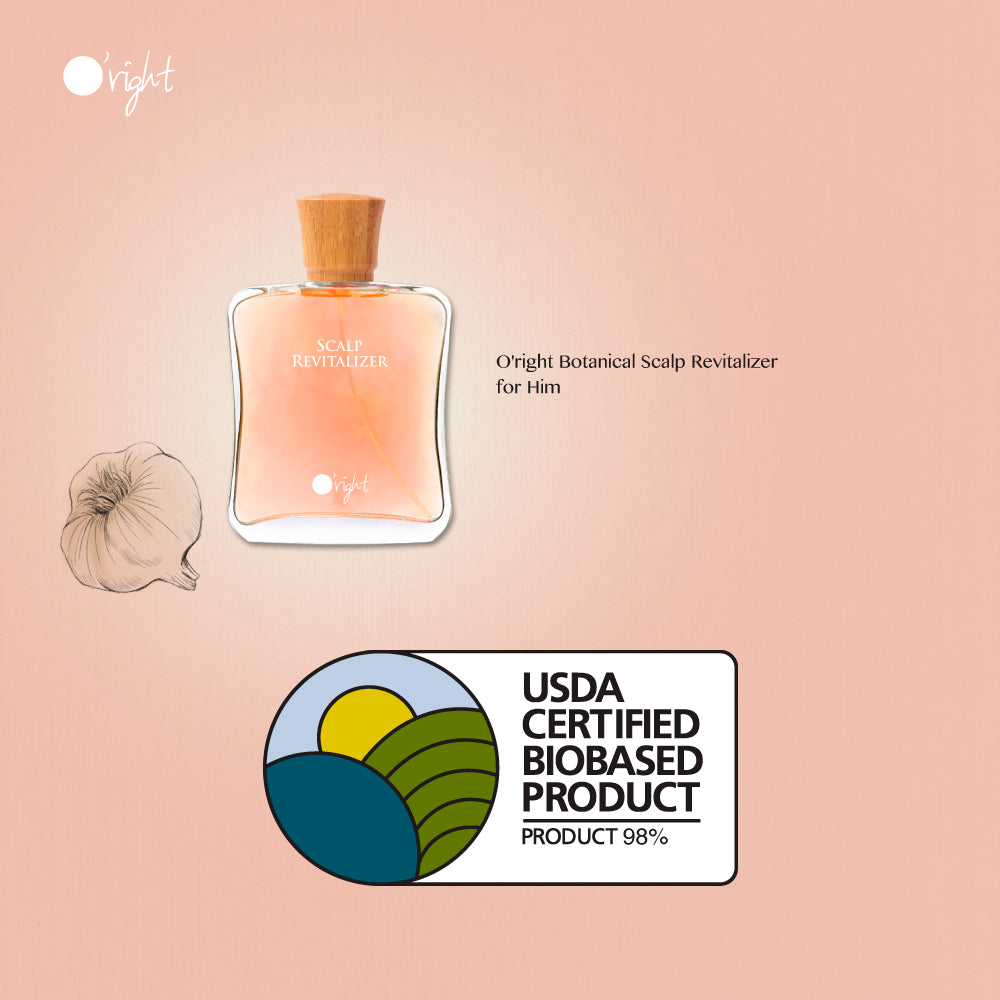 $82.00
$0.00
Oright For Him - Scalp Revitalizer
Contains various plant extracts of garlic, burdock, white nettle, chamomile, and arnica to regulate scalp function. Strengthen and nourish hair roots to promote a healthy hair growth.
Uses: To condition the scalp and nourish hair roots.

Usage: After shampooing, dry the hair, take a proper amount and spray on the scalp, and massage it slightly with your fingertips. Use daily for better results.